It hurts me to think of how many kids don't have the opportunity to just be little, to enjoy their childhood with joy, peace and freedom. This is something that has been on my heart for a while and every time I went out to photograph a family session last semester an idea would pop into my mind again. So to celebrate the beginning of 2017 I wanted to share some news with you. From now on for EVERY family session I'm booked I will donate 10% of my fee to an organization that works with children. I'm in the process of deciding which organization (or organizations) and I'll let you know. I'm certain of two things, it has to be focused on children and I want it to be from Brazil (my home country).
I'm not doing this to brag about myself! I could use this money to pay for marketing tools if that was my purpose. The reason I'm sharing this with you and not making a silent donation is that I think you, as a client, should know your money is being valued and it's going towards something important. I also wanted this action to inspire other people to do similar things (you don't have to give your money, you can also give part of your time!). This is for me a small way of giving back, to say thank you and to help a little tiny bit this world to become a better place.
Love,
Bruna.
"So let them be little 'cause they're only that way for a while
Give them hope, give them praise, give them love every day
Let them cry, let them giggle, let them sleep in the middle
Oh, just let them be little"
Billy Dean
—
Me dói pensar em quantas crianças não têm a oportunidade de simplesmente serem crianças, de curtirem sua infância com alegria, paz e liberdade. Isso é algo que está no meu coração há algum tempo e todas as vezes que eu fotografei famílias nesse último semestre uma ideia surgia novamente na minha mente. Então para celebrar o início de 2017 eu queria dividir uma novidade com vocês. A partir desse ano eu vou doar 10% do que eu receber de TODAS as sessões de família para uma organização que trabalhe com crianças. Eu ainda estou no processo de decidir qual ou quais organizações e vou compartilhar com vocês assim que resolver. Eu sei que quero algo que trabalhe com crianças e que seja do Brasil!
Acho importante resaltar que eu não estou fazendo isso para aparecer! Eu poderia usar esse dinheiro com ferramentas de marketing se esse fosse o meu propósito. A razão pela qual eu estou compartilhando isso com vocês é porque eu acho que, como cliente, você deve saber que o seu dinheiro está sendo bem investido e indo para uma causa maior. Eu também gostaria que essa ação inspirasse outras pessoas a fazer coisas parecidas (não precisa doar seu dinheiro, doe seu tempo!). Essa é para mim uma pequena forma de devolver, de dizer obrigada e de ajudar pelo menos um pouquinho esse mundo a se tornar um lugar melhor.
"Então, que eles sejam pequenos, porque eles são apenas assim por um tempo
Dar-lhes esperança, dar-lhes louvor, dar-lhes amor todos os dias
Deixe-los chorar, deixe-los rir, deixe-los dormir
Oh, apenas deixe-os serem pequenos "
Billy Dean.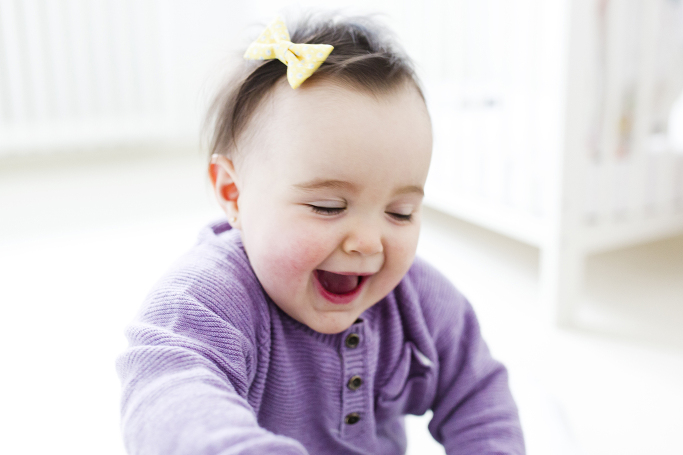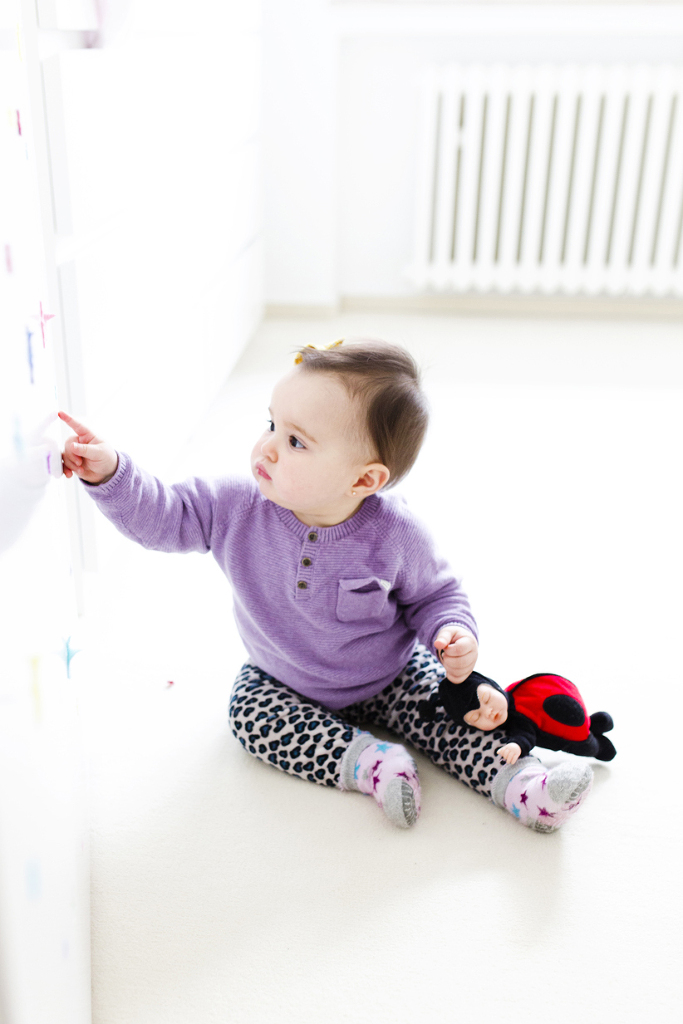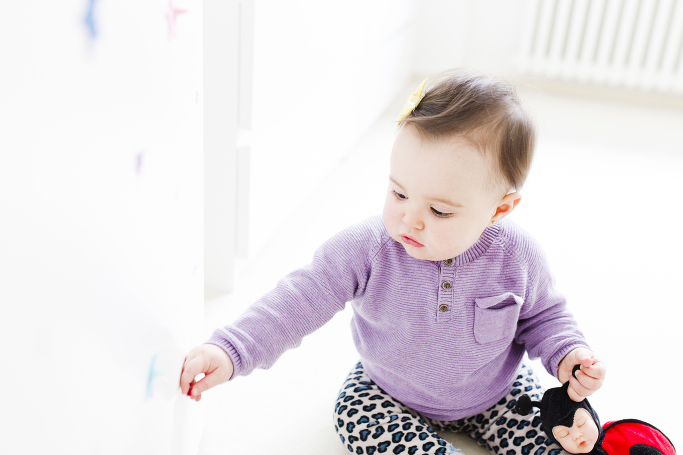 Save
Save
Save
Save
Save