This past weekend I was in Switzerland to photograph a super cute baby. Little Davey was only 24 days old on the day of her newborn photo session. Back in November I went to Zurich to photograph this family's baby belly and I had a great time! Oh man… these two and this photo session is everything I could ask for! I want to photograph people that are raw and passionate. I want to capture the way two souls look at each other so profound and with so much tenderness and love.
I cannot stress enough how grateful and happy I am I met Rashel and Mike about 5 years ago on a road trip around Germany. Short story long they were recently engaged and Bernardo and his big mouth told them I was a photographer. Well… at that time I was only beginning with photography but they gave me a huge chance to do an engagement session with them. I will one day publish a few of those photos, but it was a gorgeous fall day and I made them get into a boat and row to the middle of a lake. Picture that, in the meanwhile Bernardo was under my "command" on a paddle boat, so I could get perfect pictures. Oh people…. the things you make your non-photographer partner do…  :-)) Anyways, the photos turn out very nice, they loved and a few months later they called me to ask if I would be interested in photographing their wedding in California!!! What?!?!?!?! So there I went and it was so beautiful!!!!
So, this entire story just to tell you I have a history with them and when they contacted me to ask if I would go to Switzerland to do their maternity photos I was beyond excited!
The first thing I noticed when I started photographing them was that after these years their love visibly grew. I remembered photographing their engagement session and how they were so passionate and how I loved the way they showed their feelings and their love for each other. And now this love is even more intense. It's just so beautiful! It's what I wish for every married couple, that your love grows deeper and multiplies with time and intimacy!
Rashel, the way Mike looks at you, after all those years, is even more intense and beautiful now. And I can see in your eyes (both of you) the admiration, respect and love you hold for each other. Davey came to bring even more happiness into your life and be a testimony of your love. Thank you for once again trusting me to capture such precious moments of your life!
Love,
Bruna.
—
Nesse último final de semana eu estava na Suíça fotografando uma bebê linda! A pequena Davey estava com apenas 24 dias quando fizemos sua primeira sessão de fotos. Em novembro eu fui para Zurique pela primeira vez para fotografar a sessão maternidade dessa família e foi uma experiência muito bacana! Esse casal e essas fotos são tudo que eu poderia desejar! Eu quero fotografar pessoas reais e apaixonadas. Eu quero capturar o olhar tão profundo e com tanta ternura e amor entre essas pessoas!
Não dá para ressaltar o suficiente o quão grata eu sou pelas pessoas que cruzam meu caminho. Eu conheci a Rashel e o Mike há uns 5 anos em uma viagem ao redor da Alemanha. Para resumir, eles tinham acabado de ficar noivos e o Bernardo (linguarudo) foi falar para eles que eu fotografava casais. Bem, na verdade eu estava só começando com a fotografia e não tinha muita experiência, mas eles me deram uma super chance de fazer um ensaio pré-casamento. Um dia eu ainda vou publicar algumas fotos dessa sessão, mas era um dia maravilhoso de outono e eu fiz os dois entrarem em um barquinho e remarem até o meio de um lago. Imagine a cena, enquanto isso o Bernardo estava sob o meu "comando" em um pedalinho para que eu capturasse fotos perfeitas. Ah gente…. as coisas que você faz o seu parceiro não-fotógrafo fazer…. :-)) Bom, as fotos acabaram ficando bem legais, eles amaram e alguns meses depois eu recebi uma ligação deles me perguntando se eu toparia ir para a Califórnia fotografar o casamento!!!!! Imagina?!?!!? Então lá fui eu e foi lindo!!!!
Essa história toda só para contar para vocês que eu já conhecia esse casal e quando eles me perguntaram se eu toparia ir para a Suíça para fazer as fotos da gravidez eu fiquei super animada!
A primeira coisa que eu notei quando eu comecei a fotografa-los foi que depois desses anos o amor deles cresceu visivelmente. Eu me lembro bem de quando fizemos aquelas primeiras fotos no outono, de como os dois eram tão apaixonados e como eu amei capturar a forma como eles demonstravam suas emoções e o amor que têm um pelo outro. E agora esse amor é ainda mais intenso. É tão bonito! Isso é o que eu desejo para todos os casais, que o seu amor cresça, aprofunde e multiplique com tempo e intimidade!
Rashel, o jeito que o Mike olha para você, depois de todos esses anos, é ainda mais intenso e bonito agora. E eu consigo ver nos seus olhos (de vocês dois) a admiração, o respeito e o amor que vocês cultivam. A Davey veio para multiplicar a alegria na sua casa e ser um testemunho do seu amor. Obrigada por confiarem em mim mais uma vez para capturar momentos tão preciosos das suas vidas!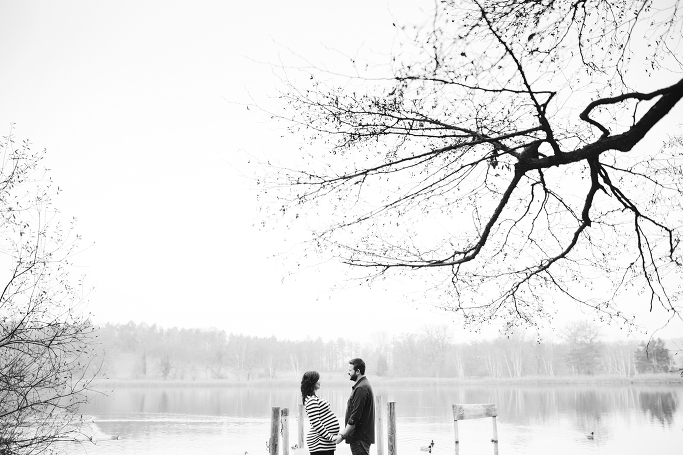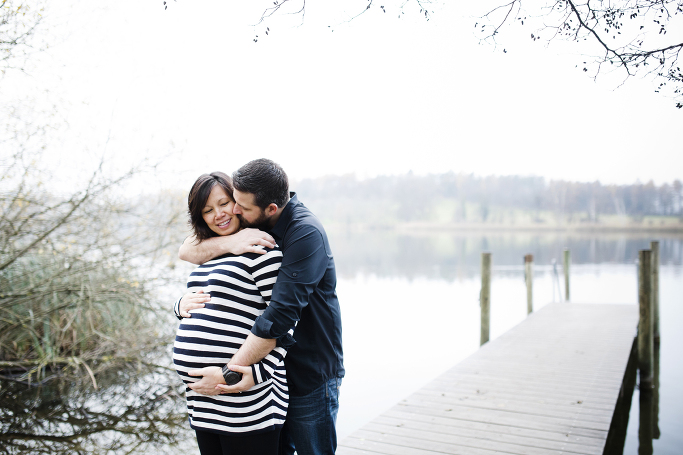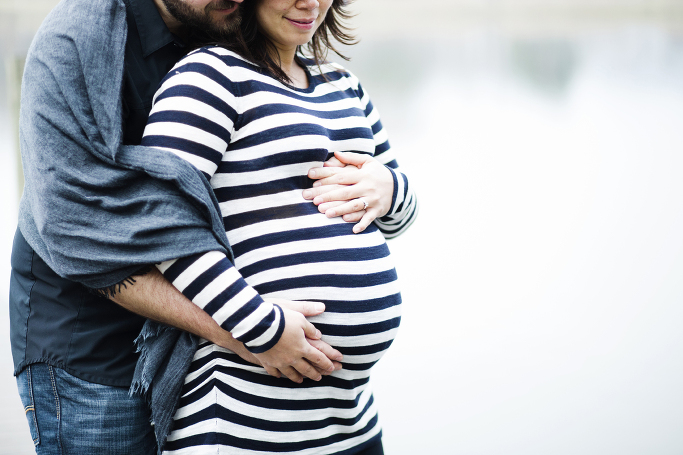 Save
Save
Save
Save
Save
Save
Save
Save