This was a very special wedding, so emotional and superbly beautiful. Amanda and Daniel's story is like the ones you see on movies. They met in an airport! Imagine they telling this story to their kids? I love it!
Amanda is from the US and Daniel grew up in Germany. They chose to do a destination wedding in a castle near where Daniel's family came from originally. The location? The jaw dropping Schlosshotel Kronberg. I remember walking into the castle and its gardens and feeling the excitement growing imagining all the beautiful photos I could take there. And then I met Amanda. She is not only one of the most beautiful women I've had the pleasure to photograph, but also a nice and caring person. The bride, the groom, the best man, the bridesmaids and their family where all so connected! You could feel that wave of love and happiness in the air. And that is what gets me truly excited when I photograph, to capture amazing people, a beautiful love, the connection between the couple and their family and friends. And the location? Yes, it was amazing, but it's not solely what my eyes are looking for. My eyes are searching for the beauty within, the feelings and the emotions.
Gratitude is something I want to cultivate with passion. So to talk about this wedding, I have to talk about the person who gave me the opportunity to photograph it with her! The wedding industry can be something… complicated! A lot of beauty, yes, but also a lot of egos and competition. So when you find people working on the same field but with good values, people that are supportive and that share knowledge and insights, you treasure them! You treasure this connection!
You have already heard me talking about beautiful people that crossed my path and how grateful I am for meeting them. Some are clients and some, like Tanja Kibogo, are colleagues that became friends. You probably remember Tanja's name from these posts here and here. I met her when I was still pregnant and second shot some weddings with her. Tanja has not only trusted me with some of her most beautiful clients and weddings, she has taught me a lot. Her attention to detail and her styling are impeccable! But even more, she is such a sweet person, someone with a strong sense of righteousness and a hard working and strong-willed women. I admire her a lot!
With all my love,
Bruna.
Want to know more about the wedding's details? Check the links here:
Wedding gown: Lazaro
Bridesmaids dress: Donna Morgan
Rings: Elizabeth Diamond Company & Shane Company
Grooms suit: Ralph Lauren
Brides shoes: Badgley Mischka
Grooms shoes: To Boot New York
Grooms bow tie: Ralph Lauren
Hair / Make up: Karolina Venditti
Church: St. Johann's Church
Venue: Schlosshotel Kronberg
DJ / Band and fireworks: Kampowski Music
Flowers/Deco: Schleierkraut
Cake: Cupolicious
Stationery: Cheree Berry Paper
—
Esse foi um casamento muito especial, tão emocionante e maravilhoso! A história da Amanda e do Daniel parece com aquelas que vemos em filmes. Eles se conhecerem em um aeroporto! Imagina eles contando essa história para os filhos e netos? Adoro!
A Amanda é americana e o Daniel é alemão. Eles escolheram se casar em um castelo próximo a cidade da família do Daniel. O lugar? O Schlosshotel Kronberg, que é de cair o queixo! Eu me lembro de chegar no castelo e andar pelos jardins e sentir aquela empolgação, imaginando as fotos que eu poderia fazer alí. E então eu conheci a Amanda. Ela não só e uma das mulheres mais bonitas que já fotografei mas também uma pessoa super bacana e atenciosa. A noiva, o noivo, os padrinhos e a família tinham uma sincronia muito legal! Dava para sentir aquela onde de amor e alegria no ar, sabe? E é isso que me deixa empolgada de verdade quando eu fotografo, capturar pessoas maravilhosas, um amor lindo e a conexão entre o casal, seus amigos e familiares. E o local? Claro que era lindo, mas não é simplesmente isso que meus olhos procuram. Meus olhos estão a procura da beleza que vem de dentro, dos sentimentos e das emoções.
Gratidão é algo que eu quero cultivar com paixão, então para falar desse casamento eu tenho que falar sobre a pessoa que me deu a oportunidade de fotografá-lo com ela. A indústria de casamento pode ser tão… complicada. Tem sim muita coisa linda mas tem também muito ego e competição. Então quando você encontra pessoas trabalhando na mesma área mas com valores e caráter, pessoas que te apoiam e dividem conhecimento, você as valoriza! Muito! Você valoriza essa conexão.
Vocês já me ouviram falar várias vezes sobre as pessoas maravilhosas que cruzam meu caminho e como eu sou grata por conhecê-las. Algumas dessas pessoas são clientes e outras são, como a Tanja Kibogo, colegas que se tornam amigos. Eu já falei da Tanja aqui e aqui. Eu a conheci quando estava grávida e fotografei alguns casamentos com ela. A Tanja não só confiou em mim com alguns dos seus clientes e casamentos mais bonitos, mas ela também me ensinou bastante. Ela tem uma atenção incrível para detalhes e os estiliza de forma impecável. Mas mais do que isso, ela é uma pessoa muito querida, alguém com um forte senso de retidão, uma mulher trabalhadora e muito determinada. Eu a admiro muito!
Se você quiser saber um pouco mais sobre os detalhes desse casamento, dê uma olhada na lista logo acima.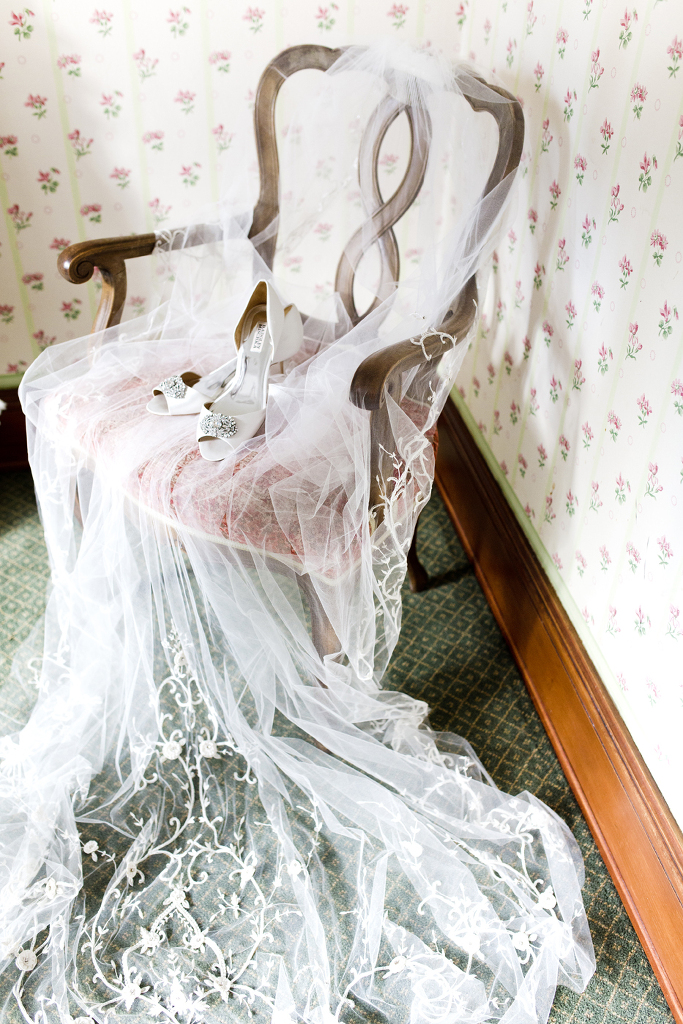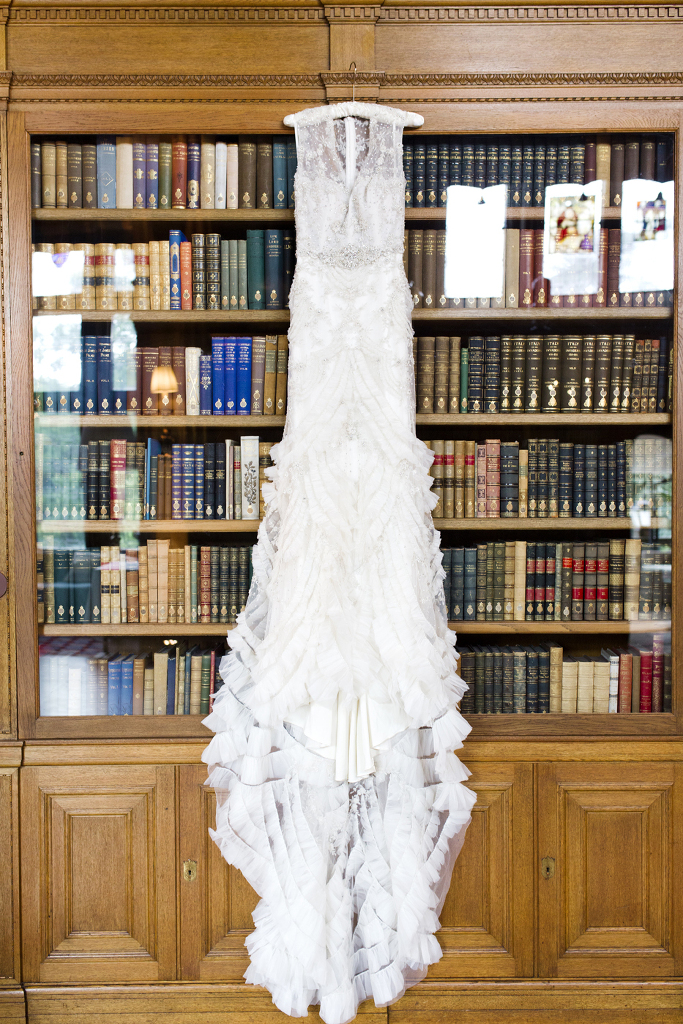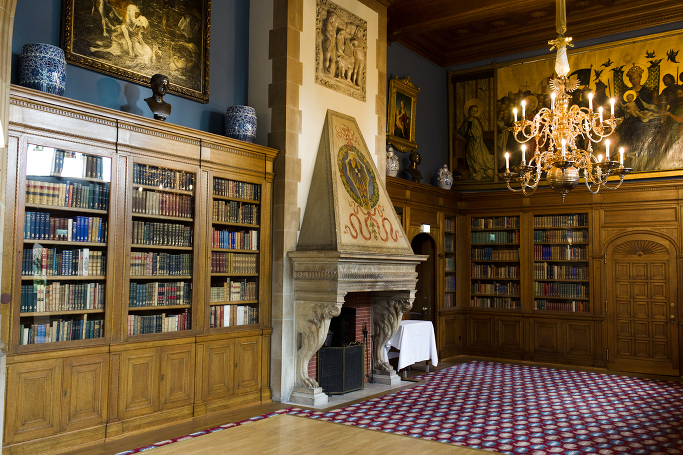 Save
Save
Save
Save
Save
Save
Save
Save
Save
Save
Save
Save
Save
Save
Save
Save