Hello world, meet little miss Z. Davey!
Remember this gorgeous maternity session I shot in Zurich last year (check it out here)? So now I present you the little piece of wonder that was cooking in the belly then :-)) Davey was just a few weeks old when I went back to Zurich to photograph this dear family once again, now with their newest member. She was so little and could already do so many expressions! I love it!
Rashel gave me the honor of photographing some breastfeeding moments. Oh people…. if you knew how much I adore those! I'm not gonna get into this now (maybe another time?) but breastfeeding was the most difficult yet rewarding thing I've done in my life. So I absolutely love to register such an amazing connection between mom and baby and I'm sure Rashel will treasure these photos for life!
Love,
Bruna.
—
Olá, mundo! Conheçam a pequena Z. Davey!
Vocês se lembram dessa sessão de maternidade linda que eu fotografei ano passado em Zurique (é só clicar nesse link)? Então agora eu os apresento o pedacinho de gente que estava dentro da barriga naquela época :-)) Davey tinha apenas algumas semanas de vida quando eu voltei para Zurique para fotografar essa família querida, agora com a mais nova membra. Ela era tão pequenininha e já tão expressiva! Amei!
A Rashel me deu a honra de fotgorafá-la durante alguns momentos de amamentação. Ah gente… se vocês soubessem o quanto eu sou apaixonada por isso! Eu não vou entrar nisso agora (quem sabe outra hora?) mas amamentar foi a coisa mais difícil e recompensadora que eu já fiz na vida. Então eu amo demais registrar um momento tão maravilhoso de ligação entre mãe e filho e eu tenho certeza que a Rashel vai apreciar essas fotos durante toda a vida!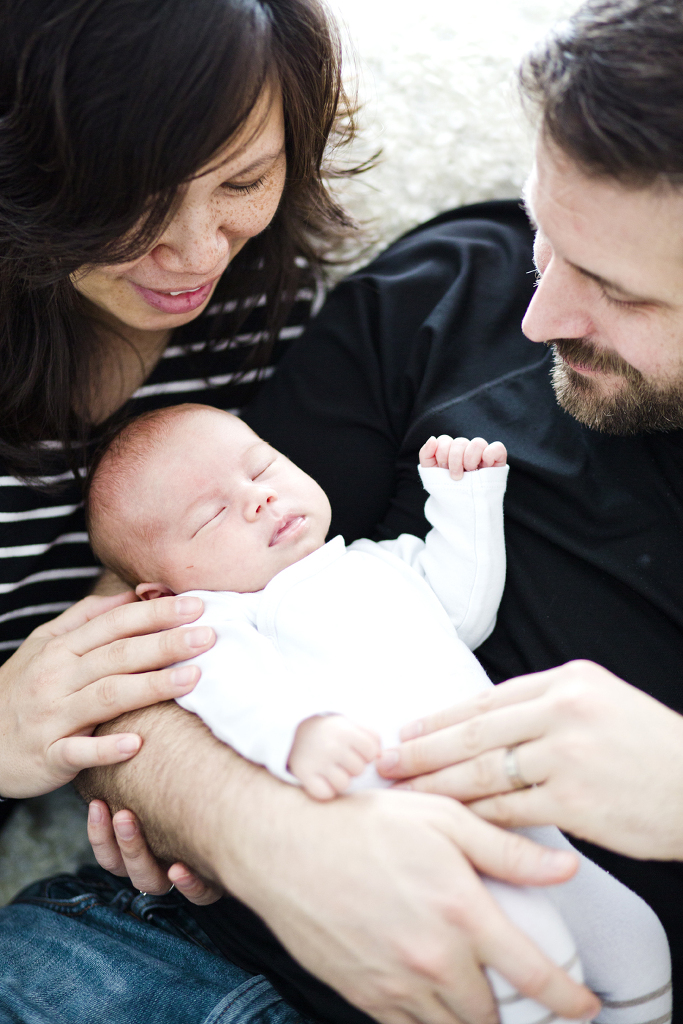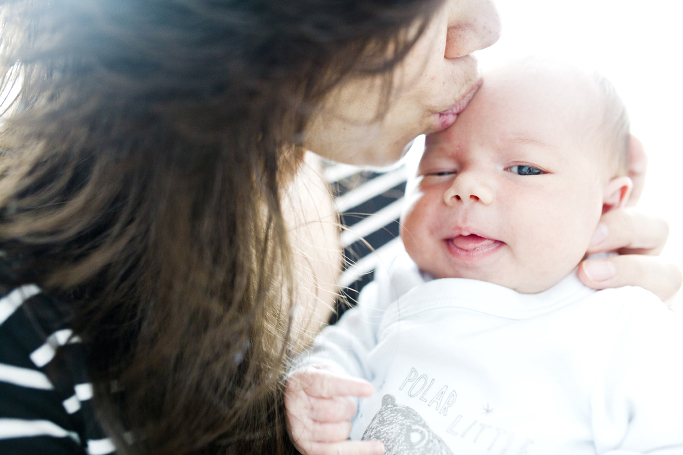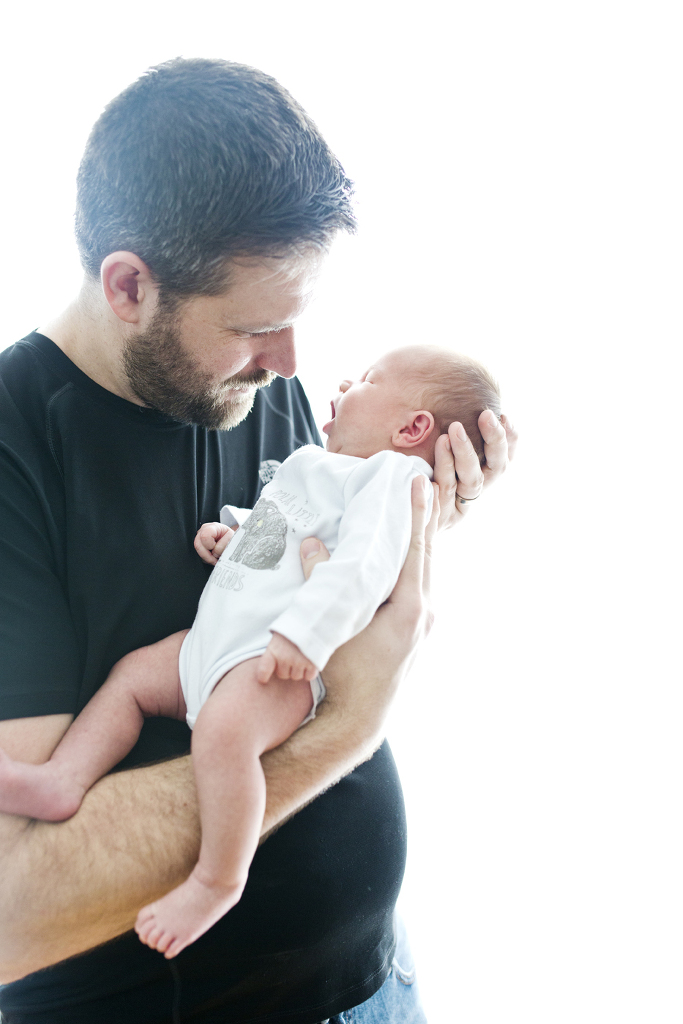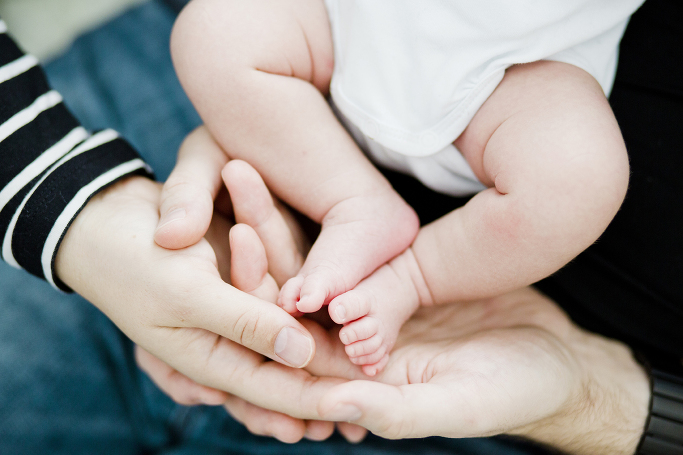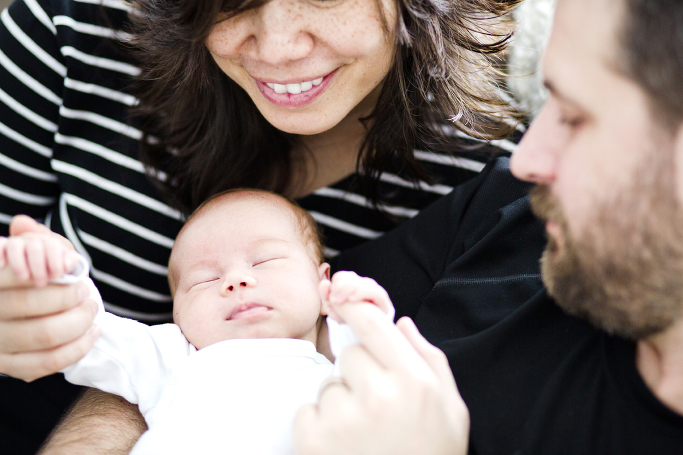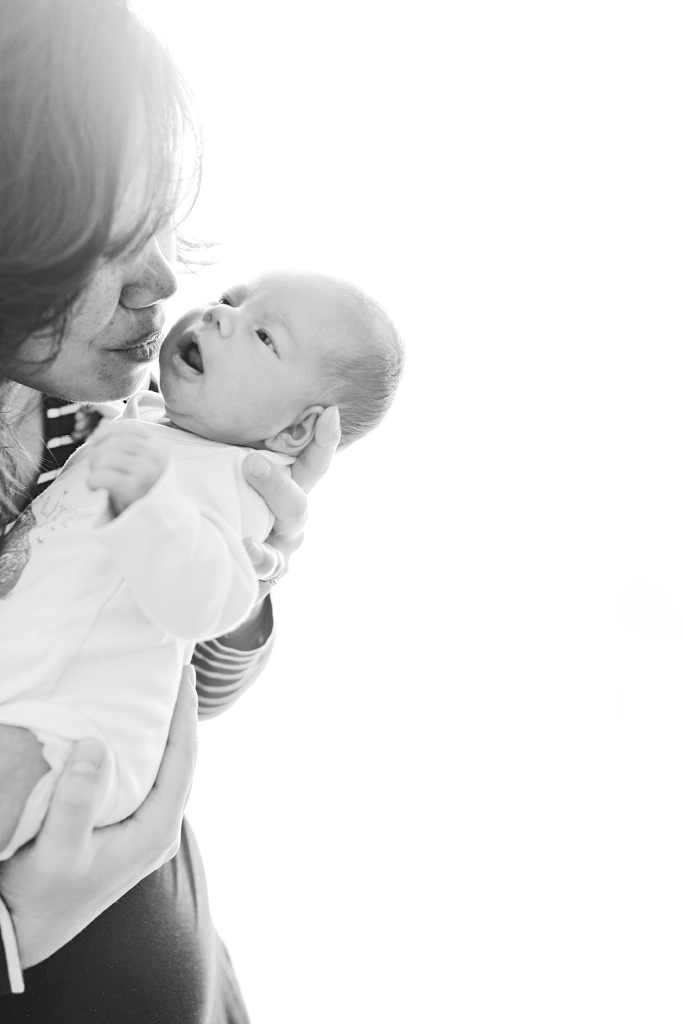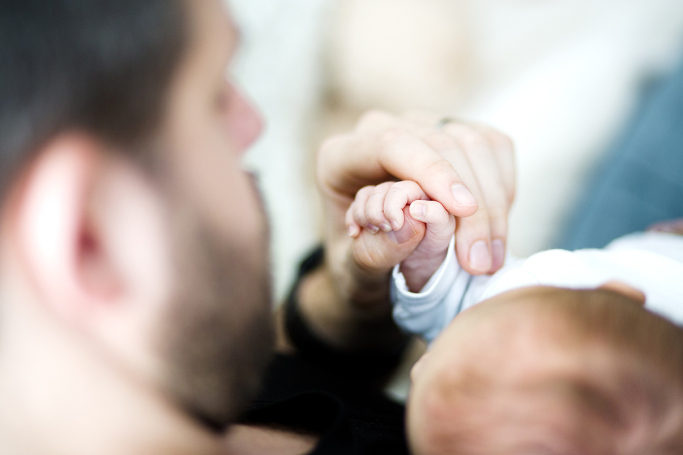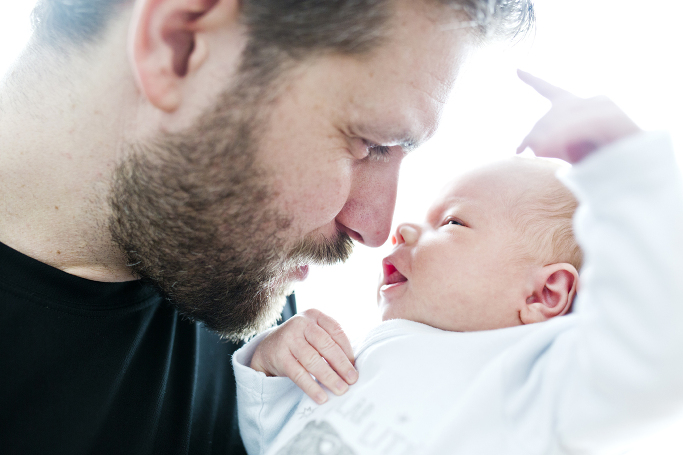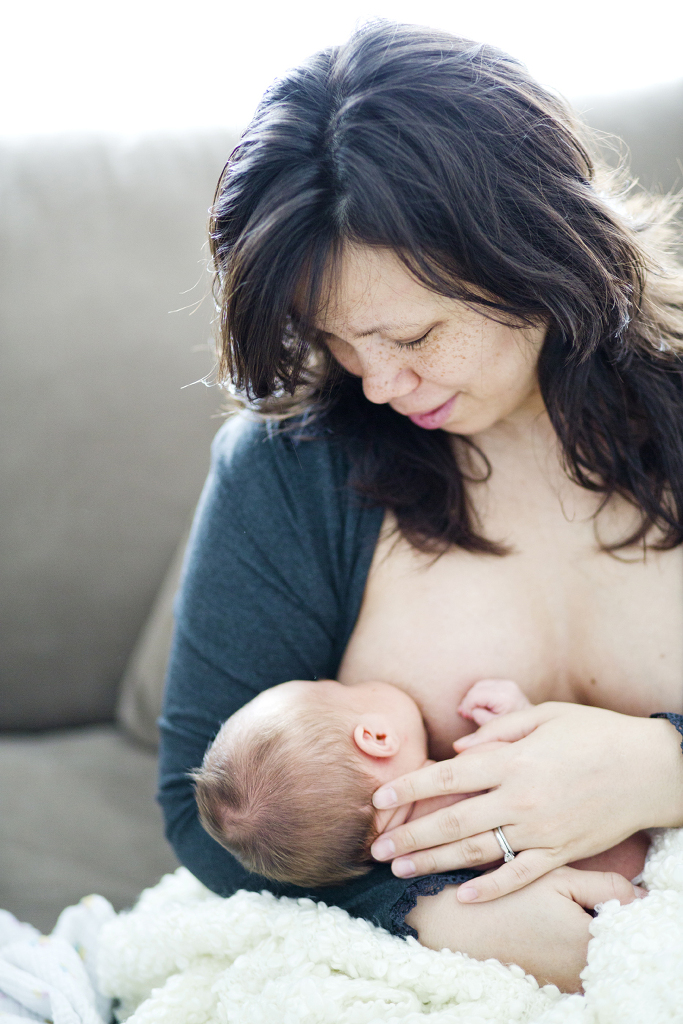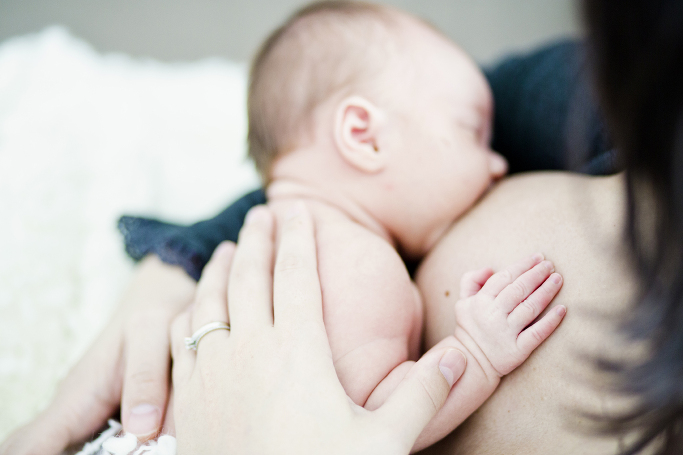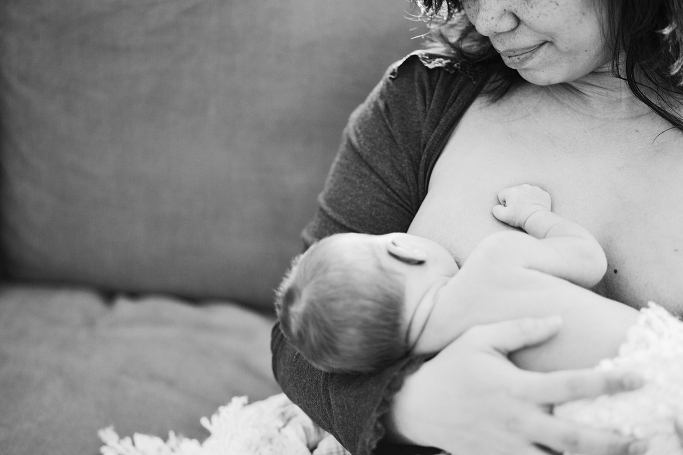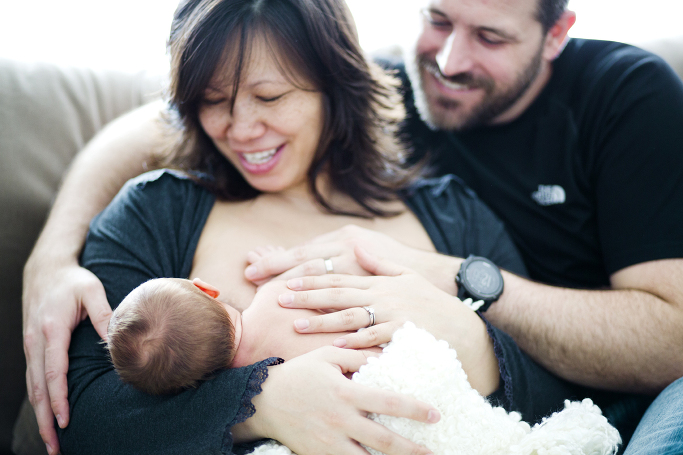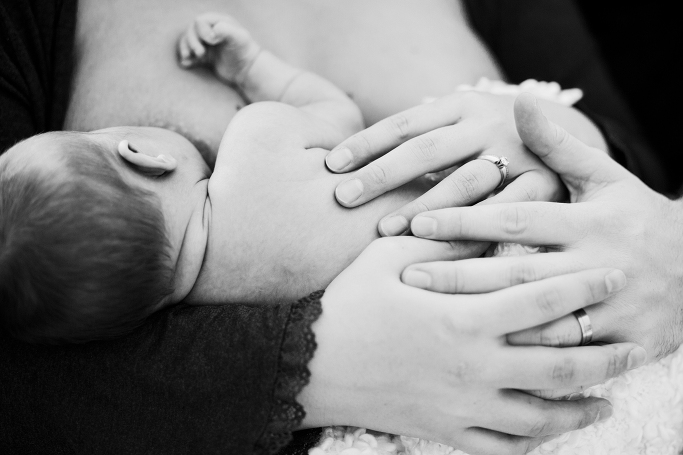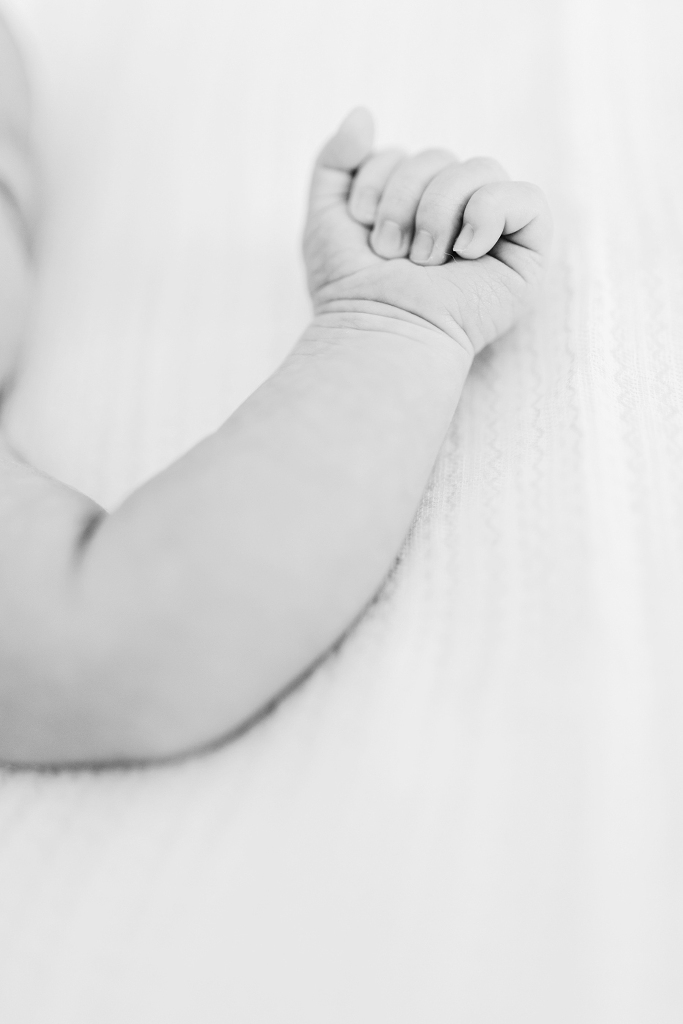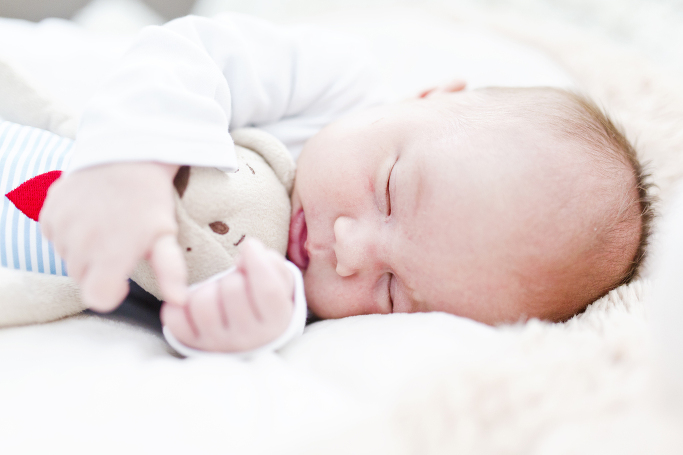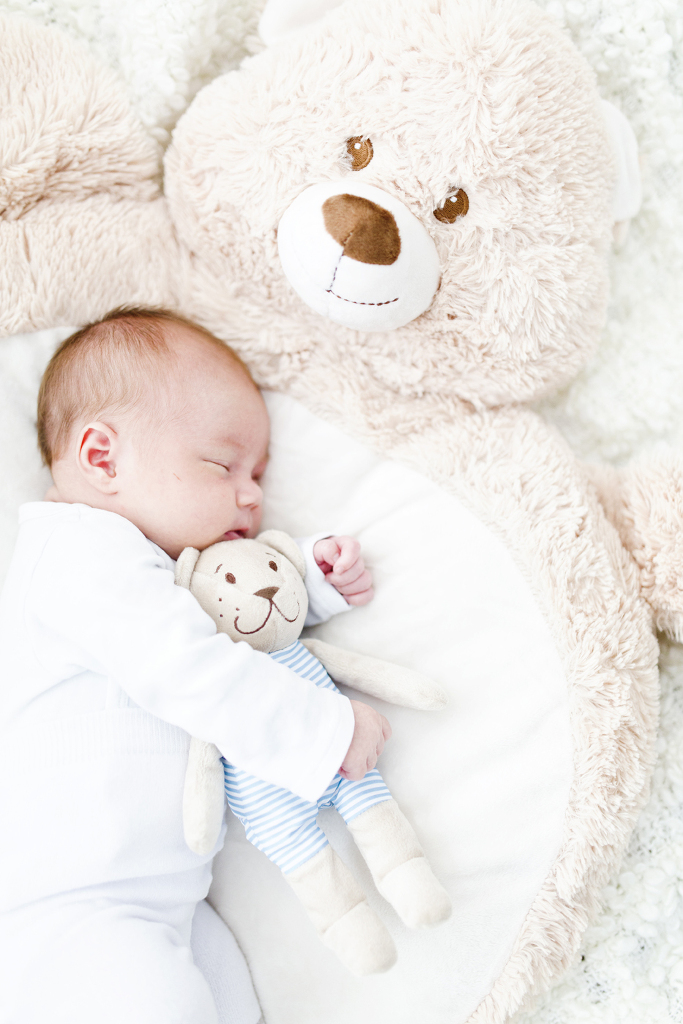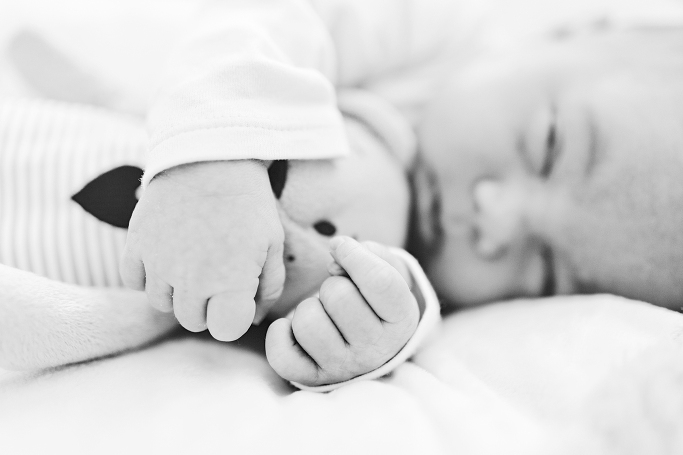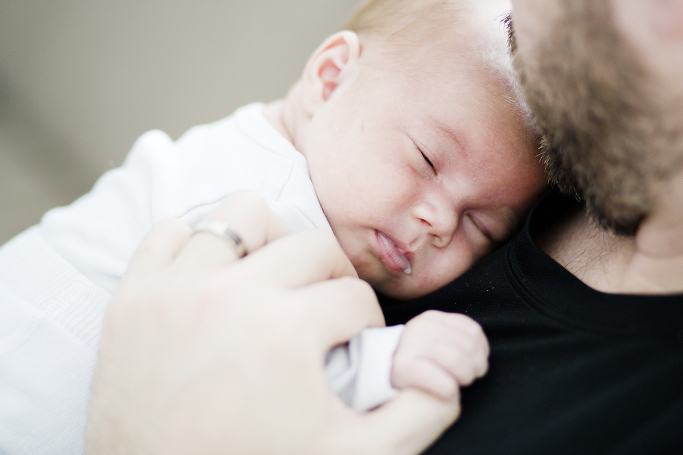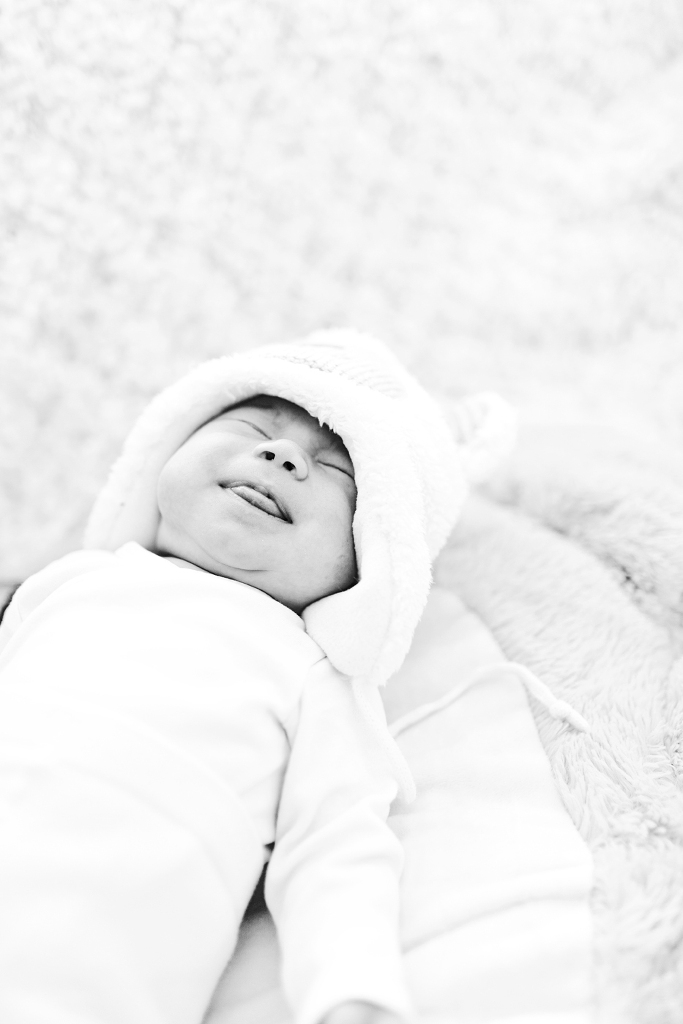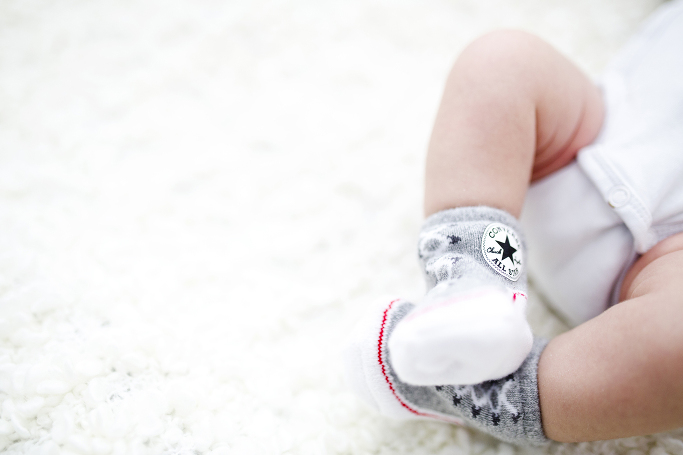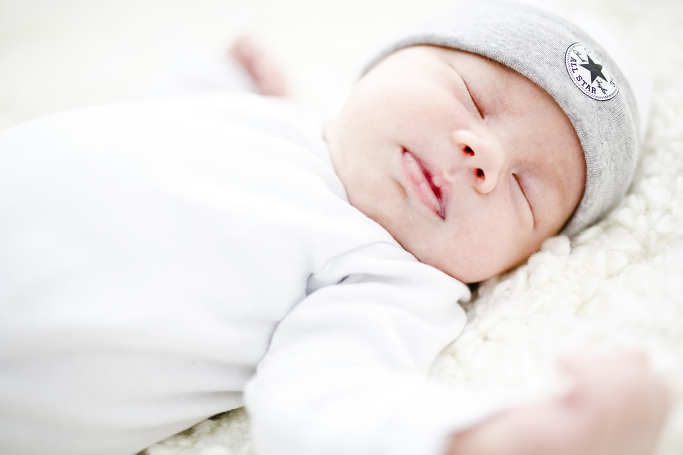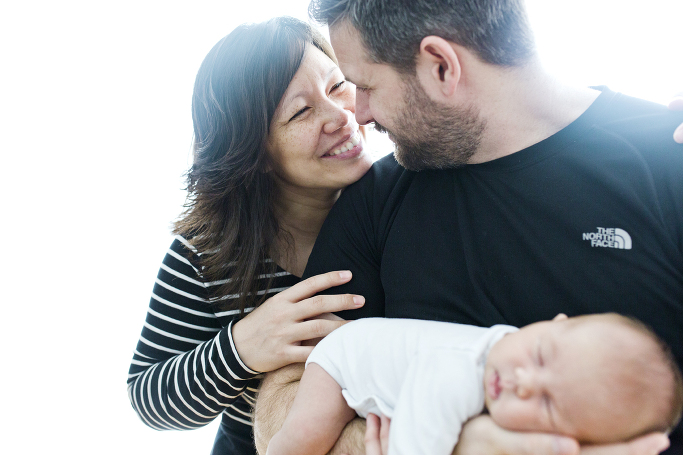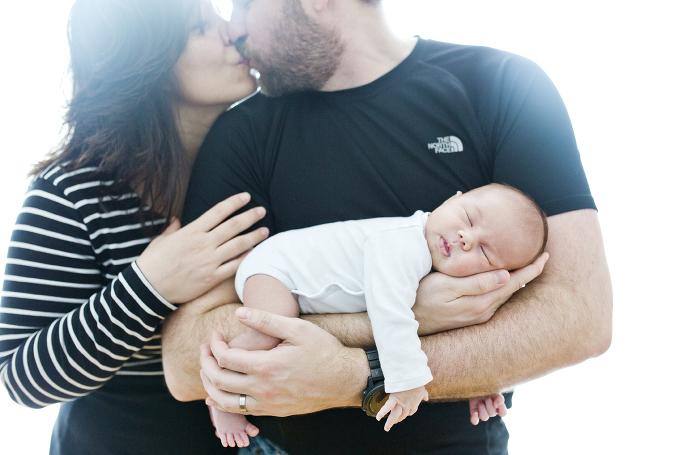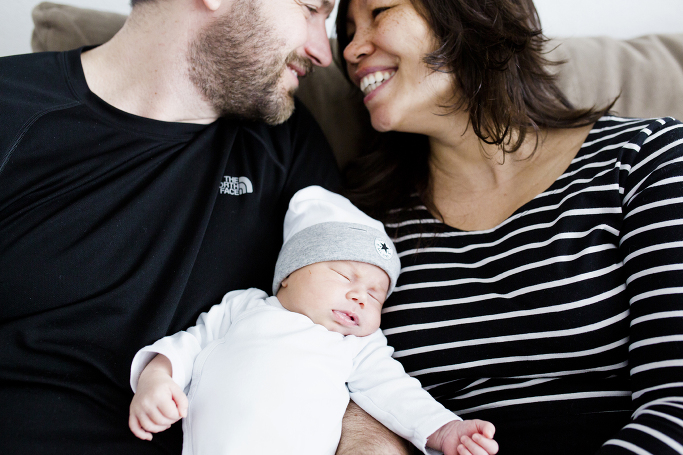 Save