People say "I'm a perfectionist" like it's a good flaw. I use to do that! But no, there is nothing good about it.
I am a perfectionist. Where this led me to? Nowhere! What took me so long to realize is that I have left so many dreams and ideas, so much undone, because I couldn't get them perfect enough. It is hard! I'm hard on myself! And I'm battling against something I considered a "good flaw" for years. Something that is deep withing me. But truth is, it doesn't have to be perfect. In fact, it will never be! Because we are not perfect.
Sure, I like things really well done and his doesn't mean I won't do my best or give myself 100% to something. On the contrary! I will! I will still try to make things as perfect as possible, now knowing that perfection is not achievable.
So this is my new motto: "Better done than perfect". I better do it, get it done the best that I can, than never ever letting that dream see the light of day.
We are all imperfect yet we are all so beautiful.
Love,
B.
—
As pessoas dizem "eu sou perfeccionista" como se fosse um bom defeito. Eu sempre fiz isso! Mas não, não há nada de bom nisso.
Eu sou uma perfeccionista. Aonde isso me levou? A lugar algum! Eu demorei tanto para perceber que eu deixei tantos sonhos e idéias, tanta coisa não feita, porque eu não consegui fazê-las perfeitas o suficiente. É difícil! E eu sou dura comigo mesma! Eu estou lutando contra algo que eu considerei uma "boa falha" por anos. Algo que está enraizado na minha personalidade. Mas a verdade é que não precisa ser perfeito. De fato, nunca será! Porque nós não somos perfeitos.
Claro, eu gosto de coisas muito bem feitas e isso não significa que eu não vou fazer o meu melhor ou me doar 100% para algo. Pelo contrário! Eu vou! Eu ainda vou tentar fazer as coisas tão perfeitas quanto possível, mas agora sabendo que a perfeição não é alcançável.
Então este é o meu novo lema: "Melhor feito do que perfeito". É melhor eu fazer, da melhor forma que puder, do que nunca deixar esse sonho ver a luz do dia.
Todos nós somos imperfeitos, mas todos nós somos tão belos.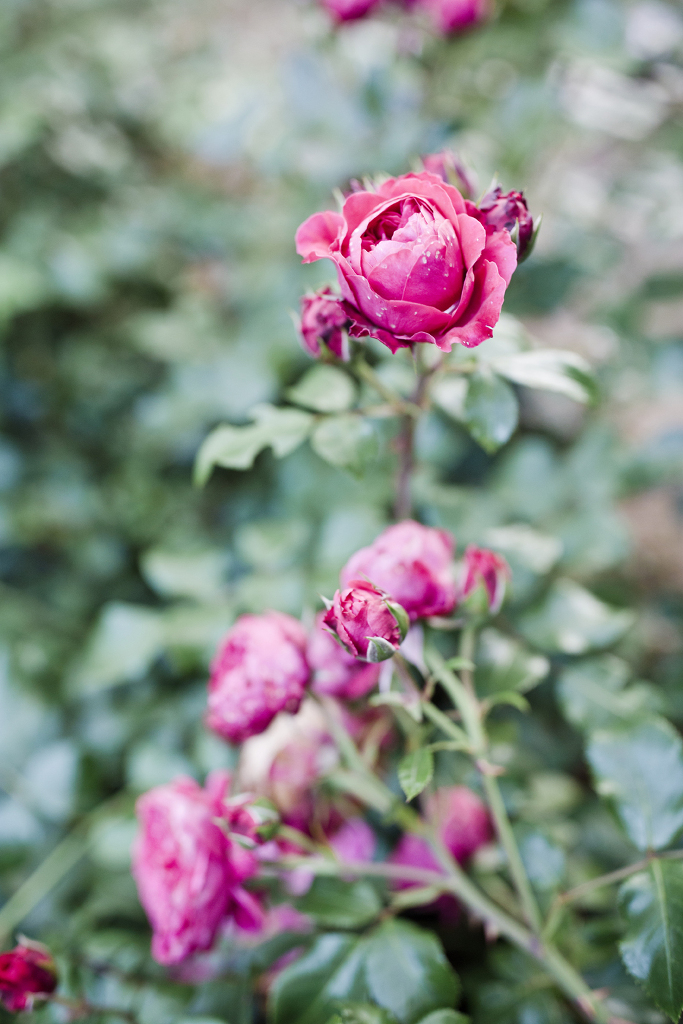 Save
Save
Save
Save
Save
Save
Save