It's that time of the year when the sun comes out, people get happier and the cherry blossoms of Bonn attract tourists from everywhere in the world. Every year I go to the famous streets of the Altstadt of Bonn to admire the beautiful cherry blossoms trees that make you feel like you are in a tunnel of flowers and wonders. It is SO marvelous! After years I'm still impressed and amazed. Seriously, if you are in the area, don't miss this sight!
And to mark our little one second spring, I did a mini photo session using this beautiful background <3
Love,
Bruna.
—
Essa é aquela época do ano na Europa em que o sol sai, as pessoas ficam mais alegres e as cerejeiras de Bonn atraem turistas de todo o mundo. Todos os anos eu vou passear nas ruas famosas do Altstadt de Bonn e adimirar as árvores lindas que  fazem você se sentir dentro de um túnel de flores e maravilhas. É TÃO espetacular!!!! Depois de anos morando aqui eu ainda me impressiono com tanta beleza. Sério, se você estiver na região, não perca!
E para marcar a segunda primavera da nossa pequena, eu fiz uma mini sessão de fotos nesse fundo tão lindo <3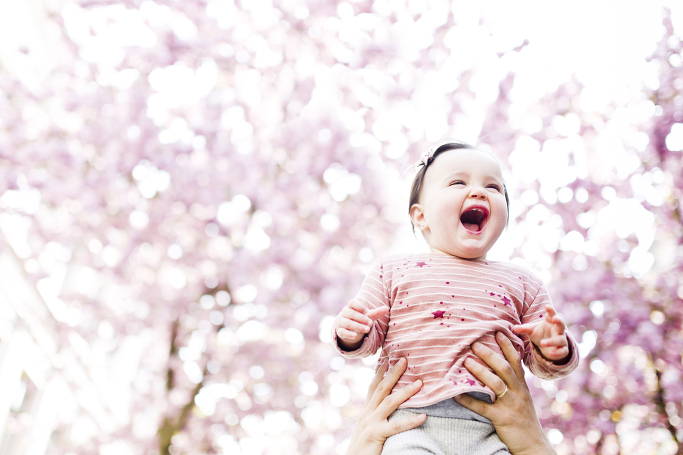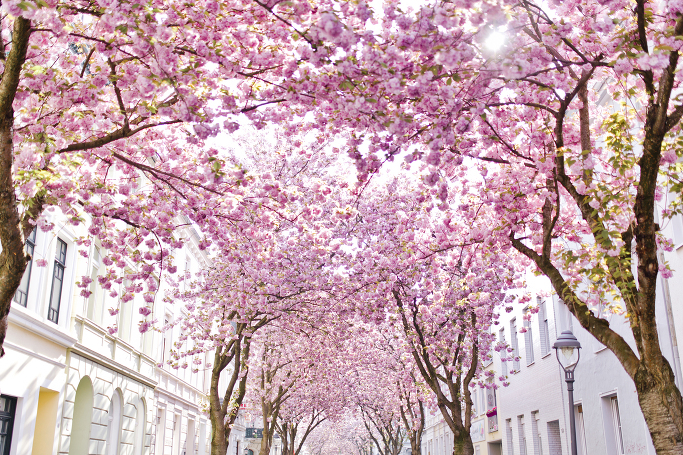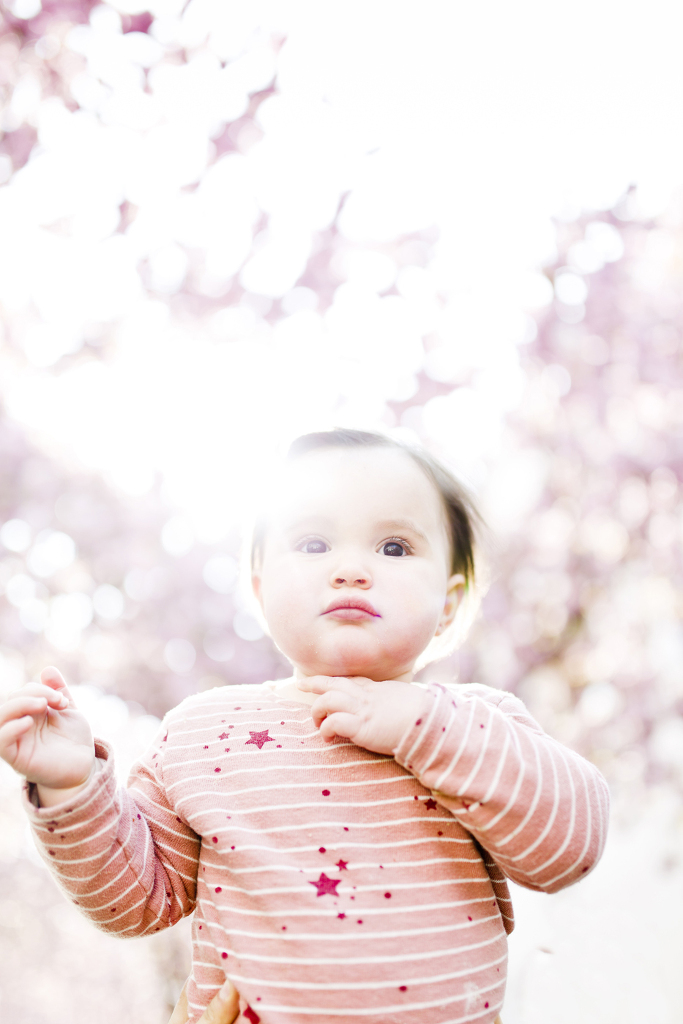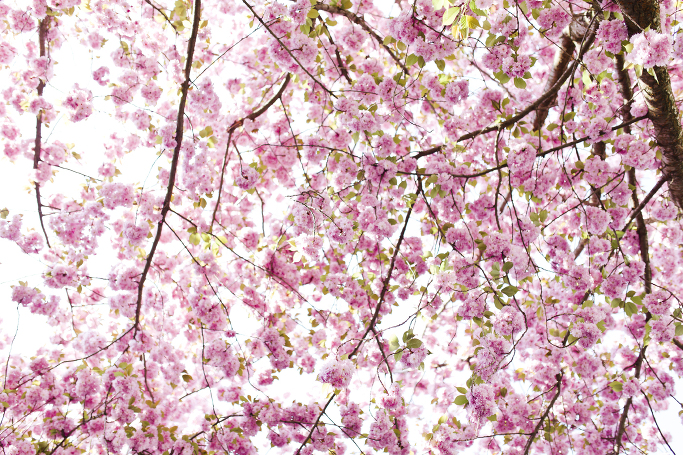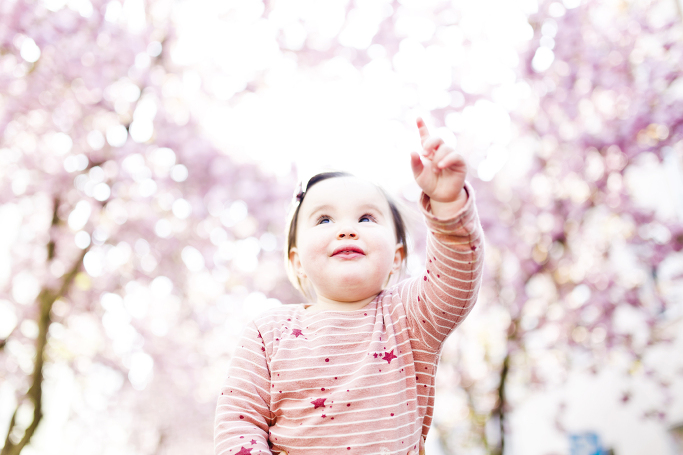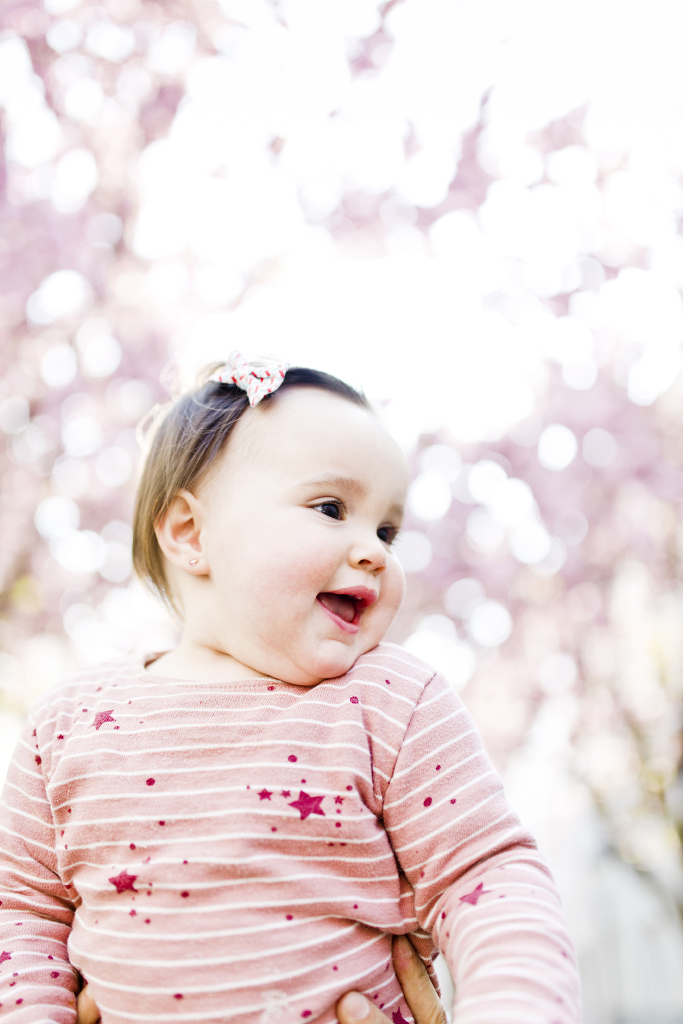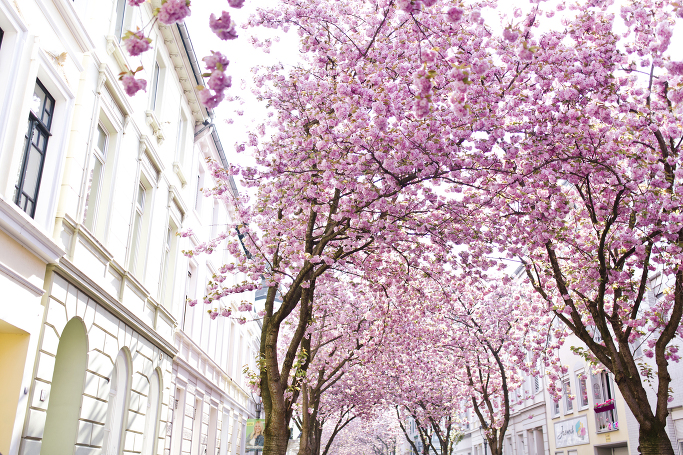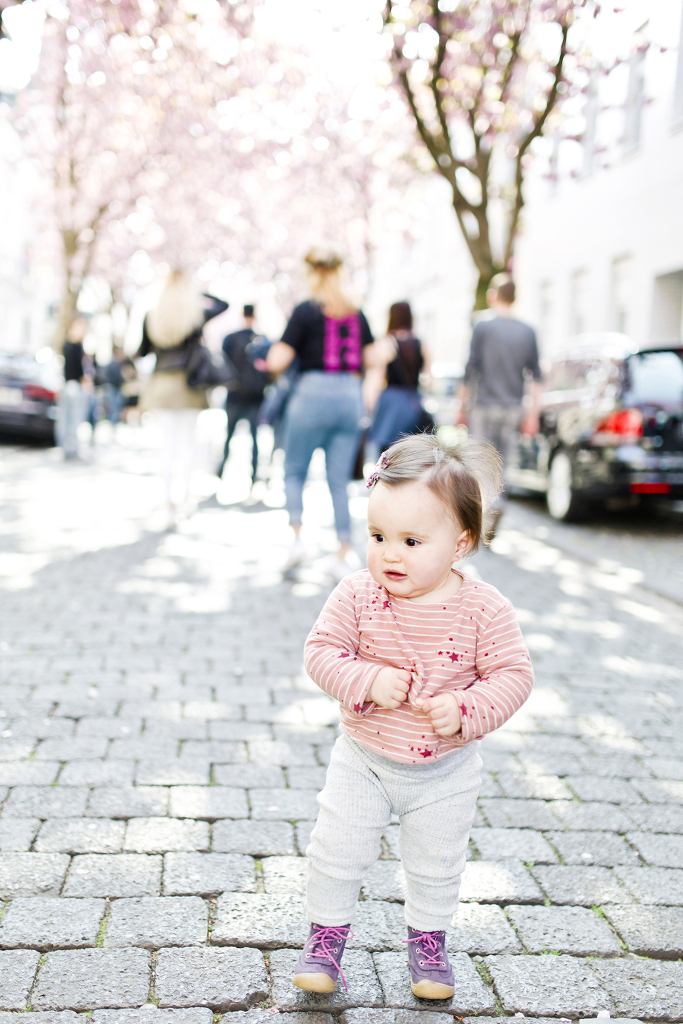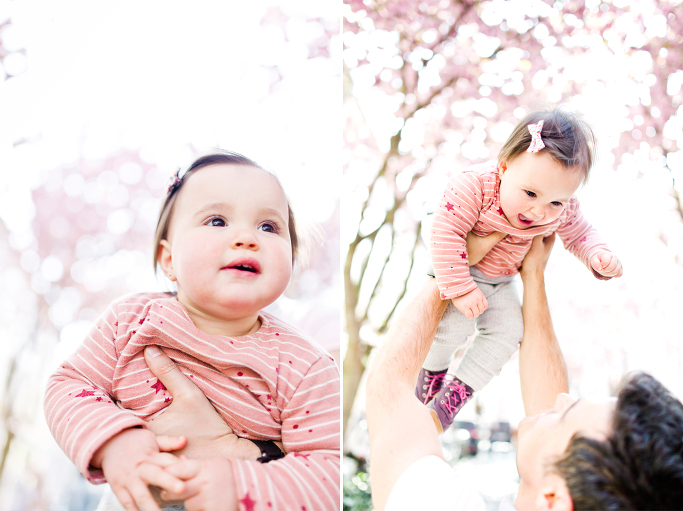 Save
Save
Save