The last time I went to Brazil I had the pleasure to photograph a couple of my closet friends, during the happiest moments of their lives. It was truly a privilege! Corina, the gorgeous woman with a stunning smile on these photos, is my oldest friend. Yes, we met when we were both 3  (THREE!!!!) years old!
My grandma still tells the story of how Corina, age 3, showed up in a kids party with the most gorgeous red sparkly shoes. You know, she always had the best taste. When Bernardo and I got married, she walked down the aisle to sign the wedding papers and be the witness of our marriage. She wore the most beautiful shoes (I don't remember her clothes, but I do remember the shoes). The reason I'm telling these stories? Because she was there when I was 3 in a kids party, she was there when I was 13 in a new school, she was there when I was 18 and got my drivers license and got into college and she was there when I got married. She gave my daughter's first pair of earrings, she was there too. She has ALWAYS been there and always will be. Can you understand now how special it was to photograph her engagement session? We have been through LIFE together and it's hard to express how honored I was to register this moment for her.
Can you guess where they will get married? Yep, Disney! Because she is a Cinderella after all and she deserves to have the wedding of her dreams, wherever she wants and of course, wear the most gorgeous shoes for the occasion 🙂
Love,
Bruna.
—
A última vez que eu estive no Brasil eu tive o prazer de fotografar dois dos meus amigos mais próximos, no momento mais importante da vida deles. Foi um privilégio de verdade! Corina, essa mulher linda de sorriso exuberante das fotos, é a minha amiga mais antiga. Nós nos conhecemos quando tínhamos 3 (TRÊS!!!!) anos!
Minha avó conta até hoje a história de quando Corina, com 3 anos de idade, apareceu em uma festinha infantil usando um sapato vermelho brilhante maravilhoso. Sabe, ela sempre teve bom gosto! Quando eu e o Bernardo nos casamos ela andou em direção ao altar para assinar os papéis do casamento e ser a testemunha da nossa união. Ela usou o sapato mais lindo (eu nem me lembro da sua roupa, mas me lembro da sandália). A razão de eu estar contando isso? Ela estava lá quando eu tinha três anos naquela festinha de criança, ela estava lá quando eu tinha 13 e fui para uma escola nova, ela estava lá quando eu tinha 18 e tirei minha carteira de motorista e comecei a faculdade e ela estava lá quando eu me casei. Ela deu para minha filha seu primeiro par de brincos, ela estava lá também. Ela SEMPRE esteve ao meu lado e ela sempre estará. Agora dá para entender o quão especial foi para mim fotografar a sessão pré casamento dela? Nós passamos por toda uma vida juntas e é difícil expressar o quão honrada eu fiquei em poder registrar esse momento para ela.
Pelas fotos você consegue descobrir aonde ela vai se casar? Sim, na Disney! Porque afinal de contas ela é Cinderella e ela merece o casamento dos sonhos no lugar que sonhar e, claro, com o sapato mais maravilhoso para a ocasião 🙂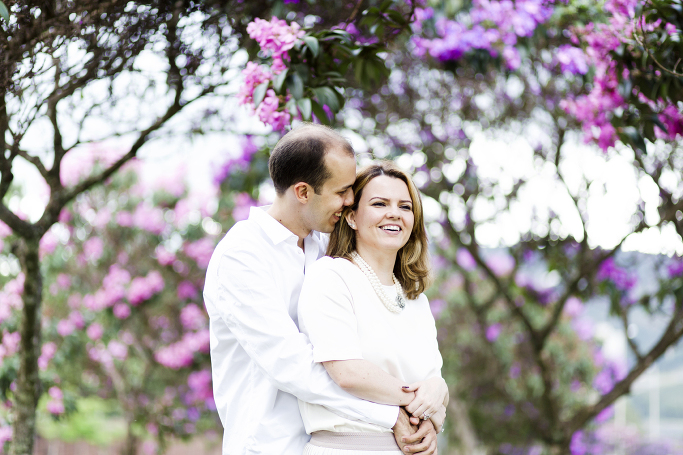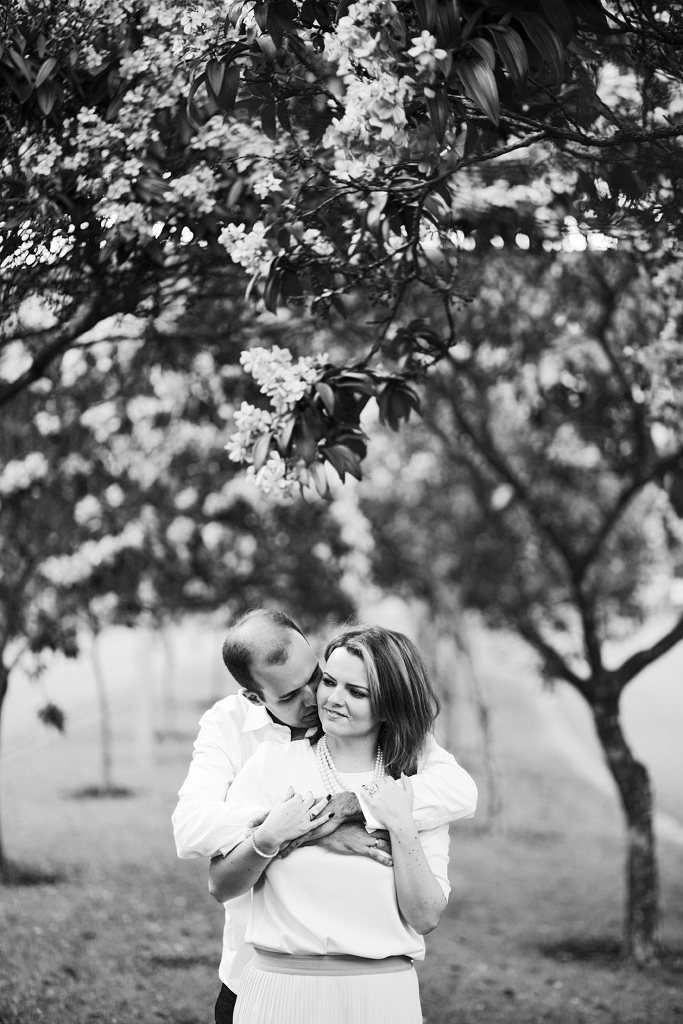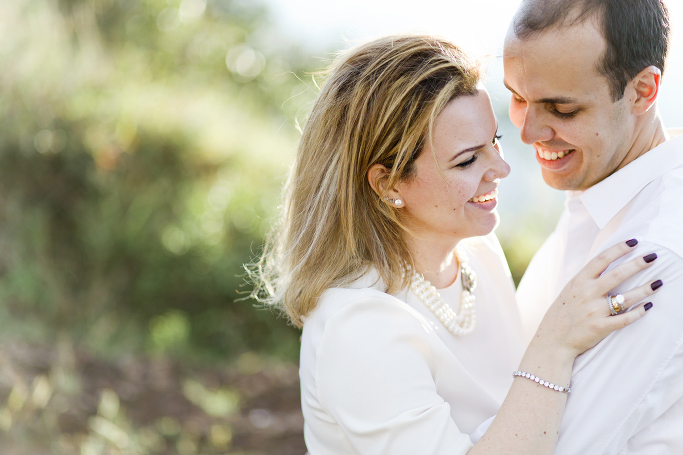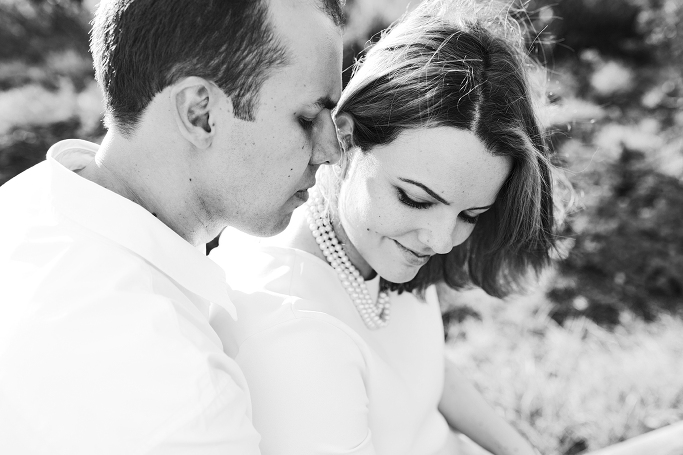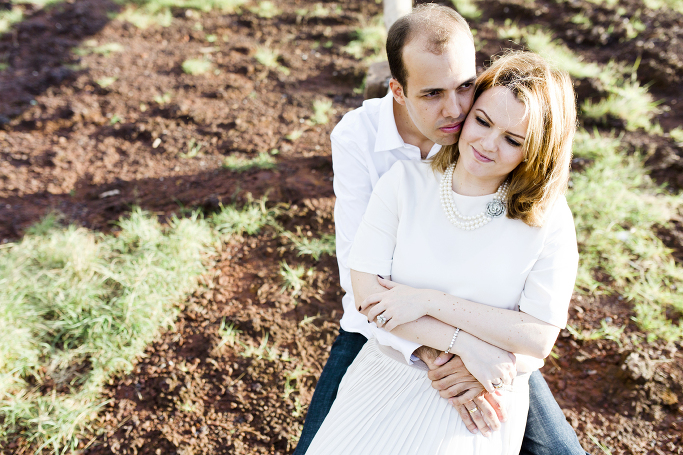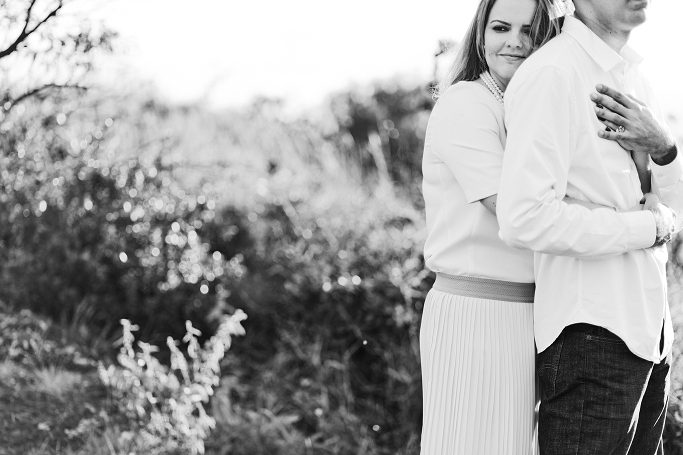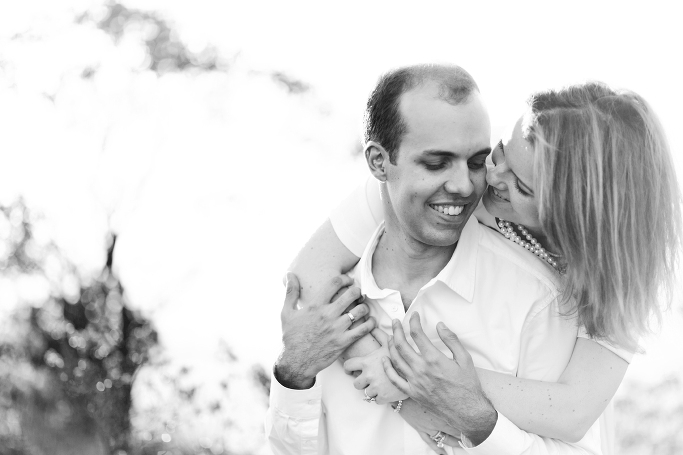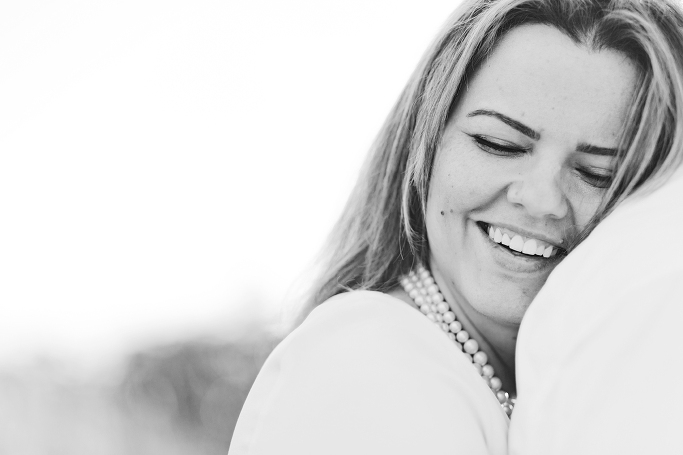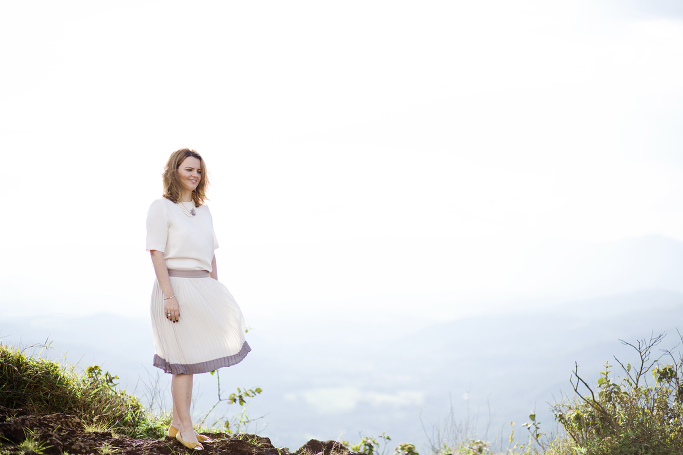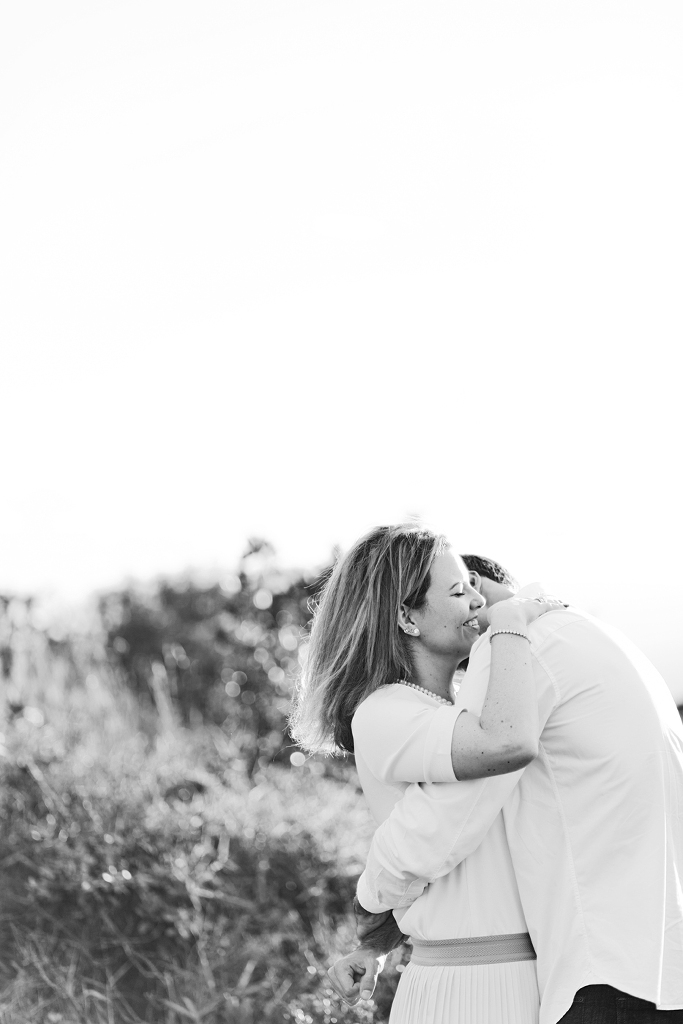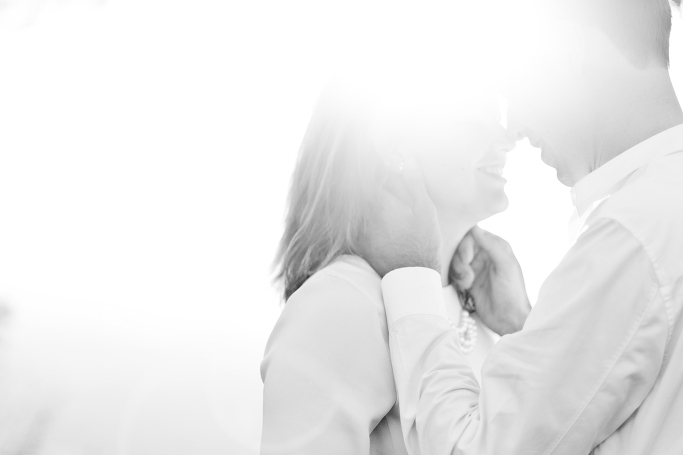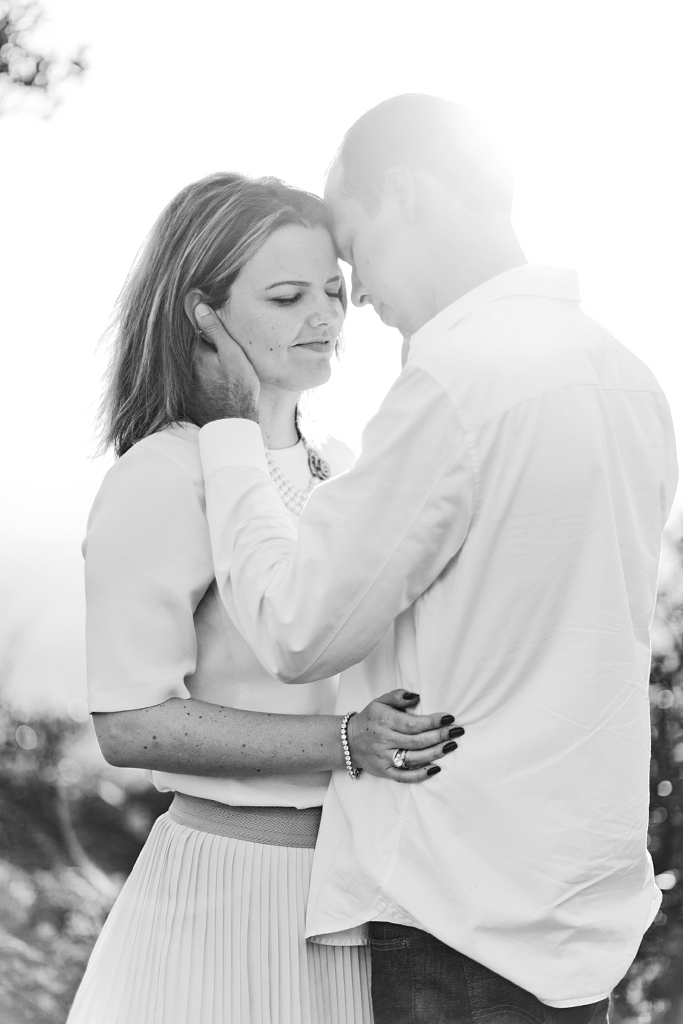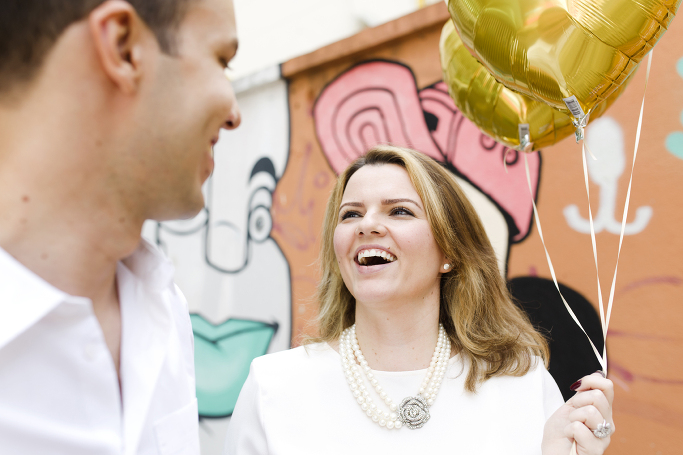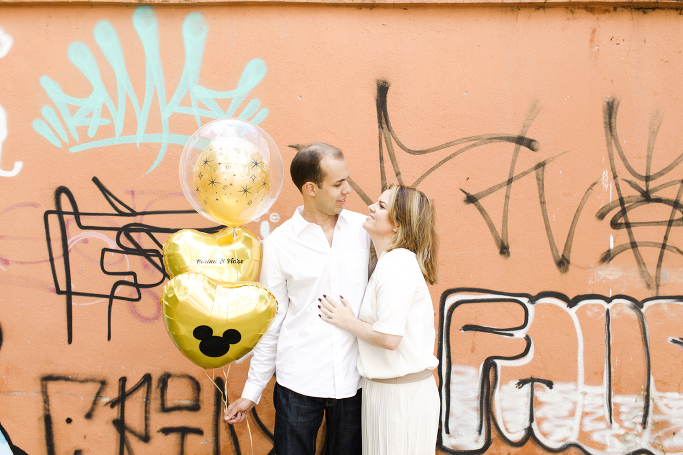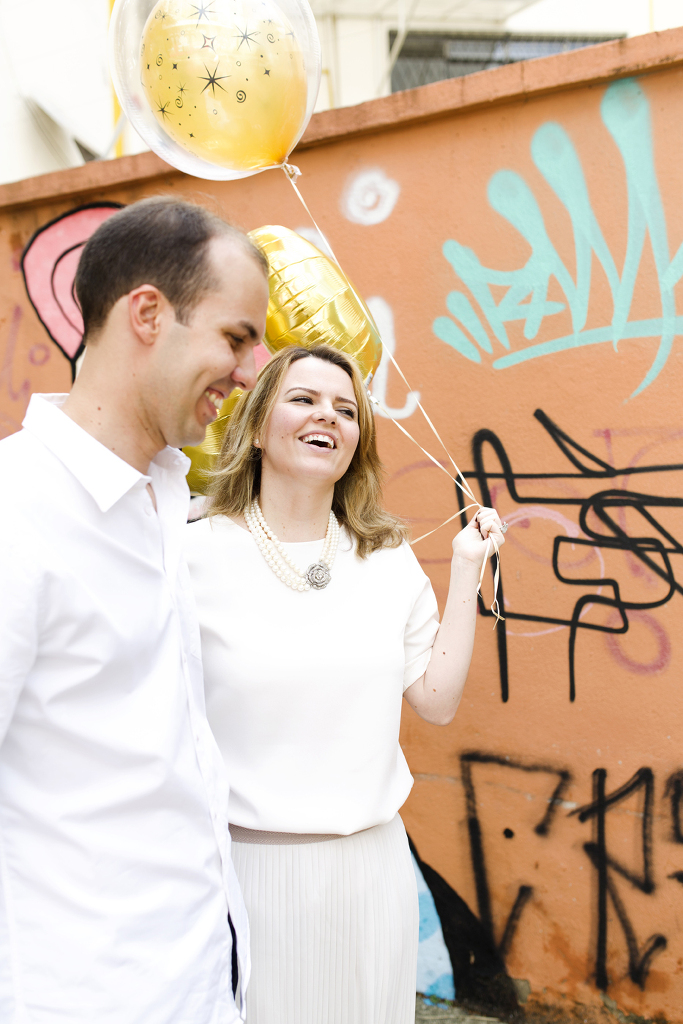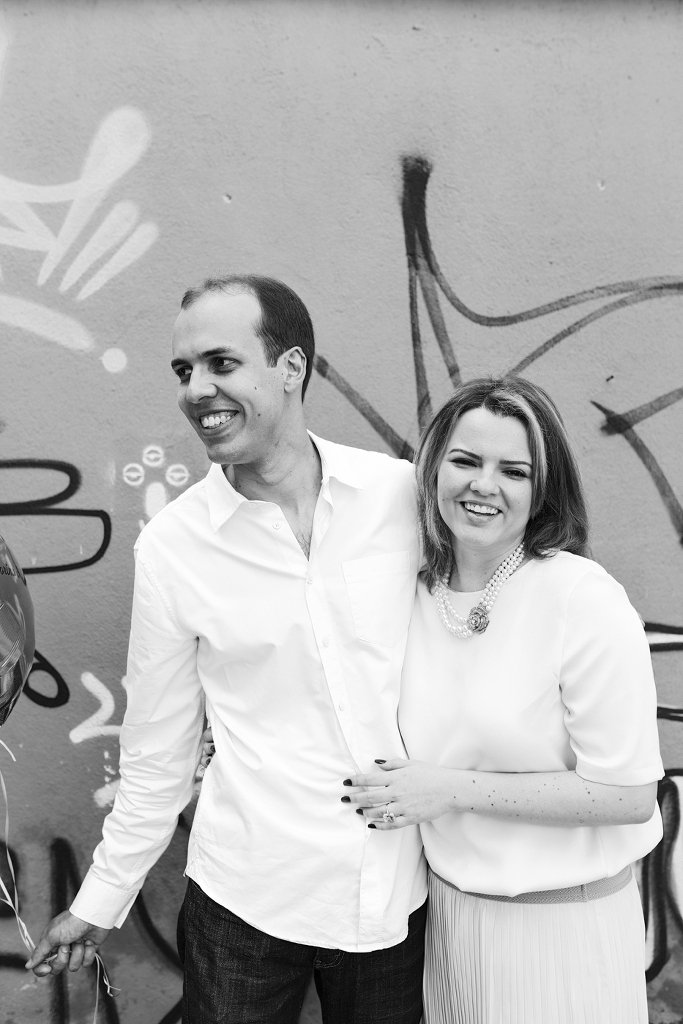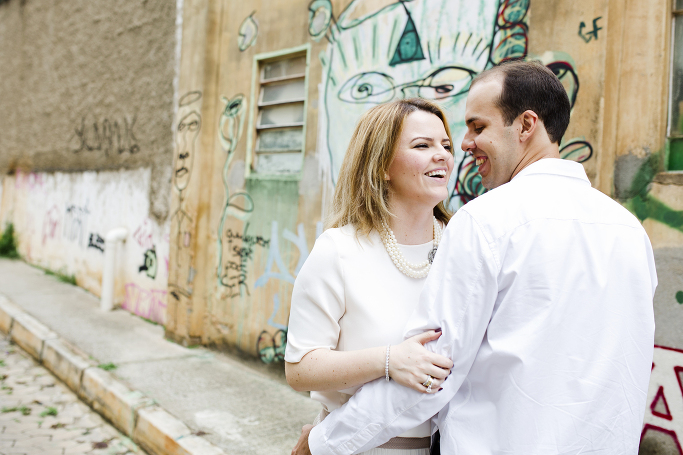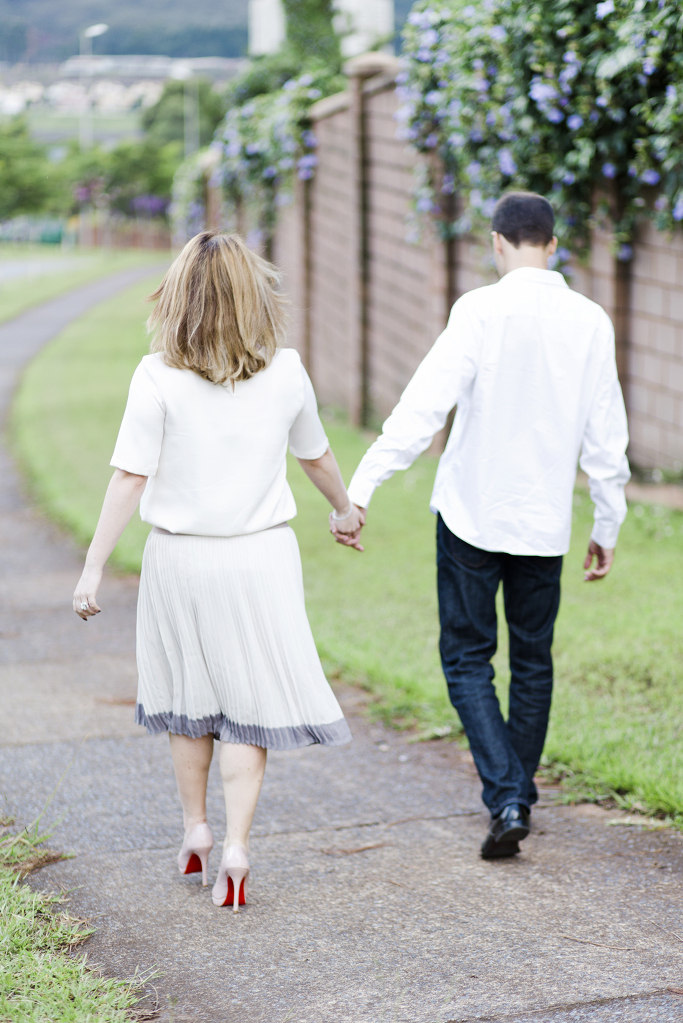 Save
Save
Save
Save
Save