Don't you admire how kids are led by curiosity? How they let their fears aside and take their first steps into the unknown?
I have been reading this book (now for the second time) by Erwin McManus about making your life a masterpiece, your greatest work of art. It's called "The Artisan Soul". I'm not here to do a book review, but Erwin's words and line of thought touch me deeply and make me look at my own little daughter with even more wonder. The more she grows the more I'm impress by this childish essence and her ability to see the world as open doors to beauty and magic and adventure. She has this hunger for learning and she is the best example of freedom for being creative. I wanna be like her. I wanna have my mind and heart so open and awake that I'm not afraid of expressing my true self. I wanna have the eyes of a child and the hungry mind that grasps every single piece of novelty with so much wonder. I wanna let love rule my life, my business and my decisions.
And there she goes… with open arms to explore the world on a beautiful summer afternoon.
—
Você não admira como as crianças são levadas pela curiosidade? Como elas deixam seus medos de lado e dão seus primeiros passos para o desconhecido?
Eu estou lendo este livro (agora pela segunda vez) do Erwin McManus sobre fazer da sua vida uma obra-prima, sua maior obra de arte. É chamado "The Artisan Soul". Eu não estou aqui para fazer uma revisão do livro, mas as palavras de Erwin e sua linha de pensamento me tocam profundamente e me fazem olhar minha própria filha muito mais maravilhada. Quanto mais a minha pequena cresce, mais fico impressionada com essa essência infantil e sua capacidade de ver o mundo como portas abertas para beleza, mágica e aventura. Ela tem fome de aprender e ela é o melhor exemplo do que é sentir liberdade para ser criativa. Eu quero ser como ela. Quero que minha mente e meu coração estejam tão abertos e acordados que não tenho medo de expressar o meu verdadeiro eu. Eu quero ter os olhos de uma criança e a mente faminta que agarra cada novidade com tanta maravilha. Quero deixar o amor governar minha vida, meu negócio e minhas decisões.
E então lá vai ela… com os braços abertos para explorar o mundo numa linda tarde de verão.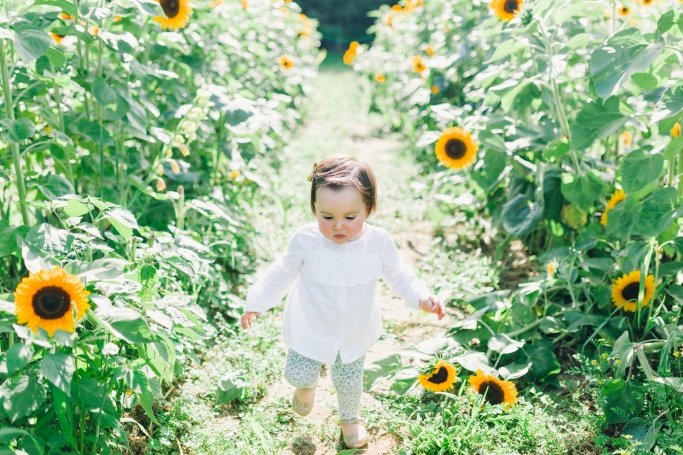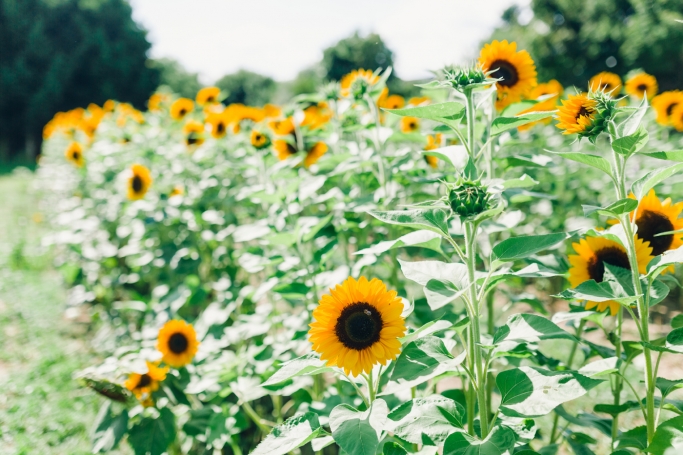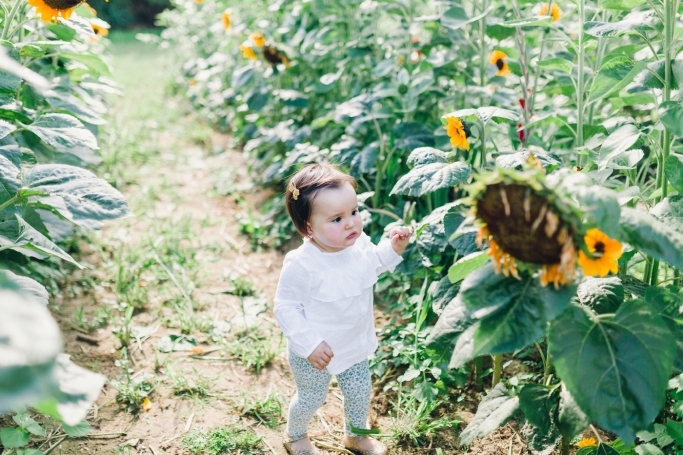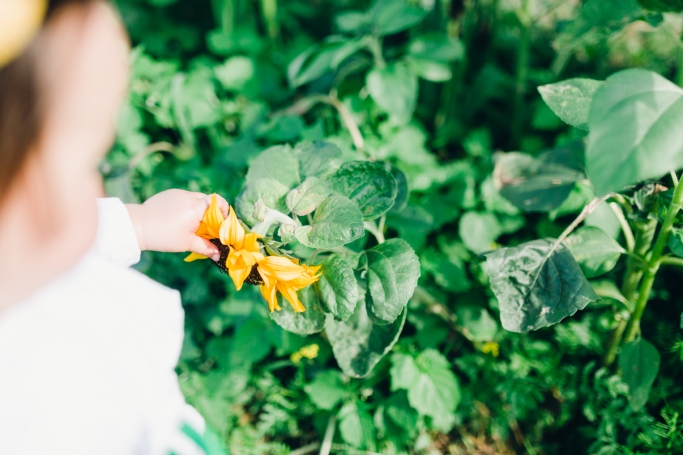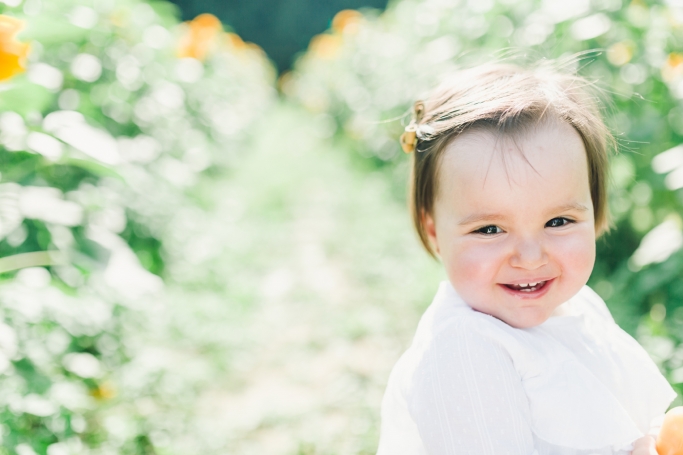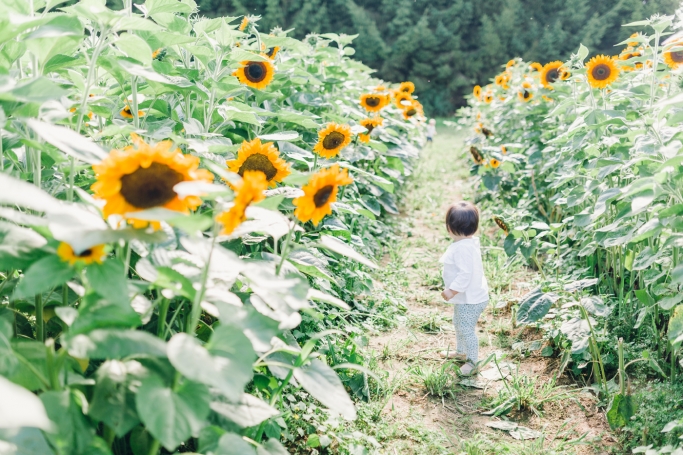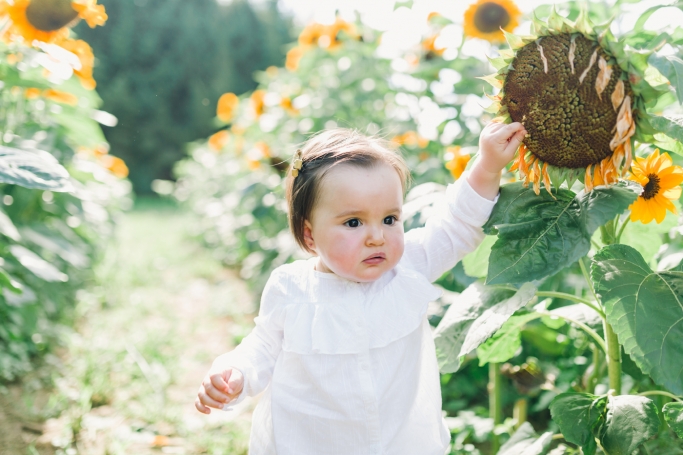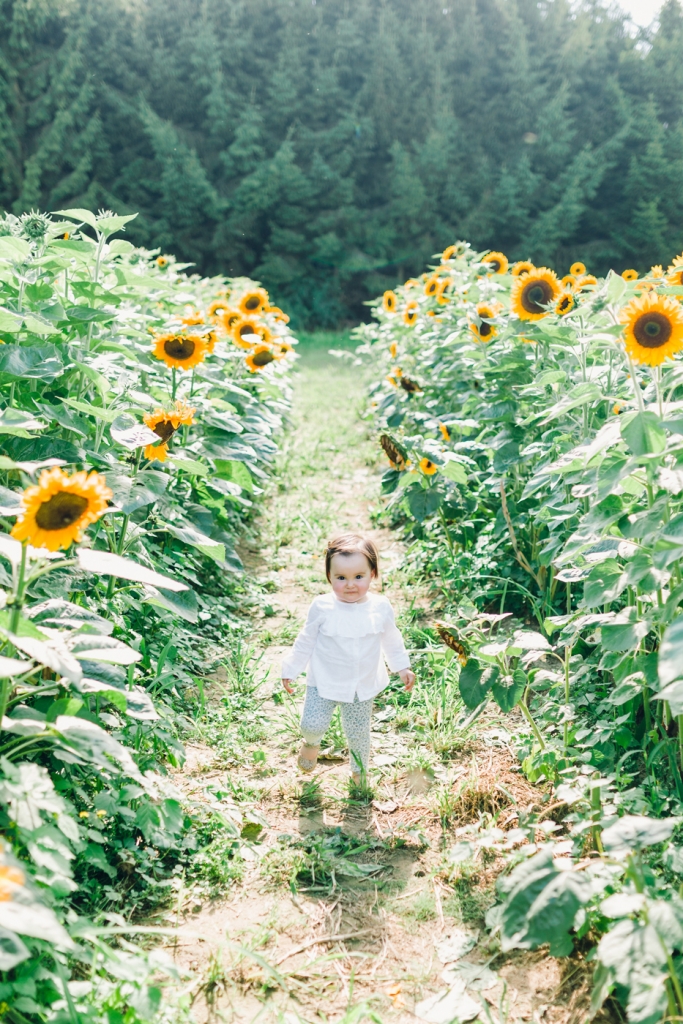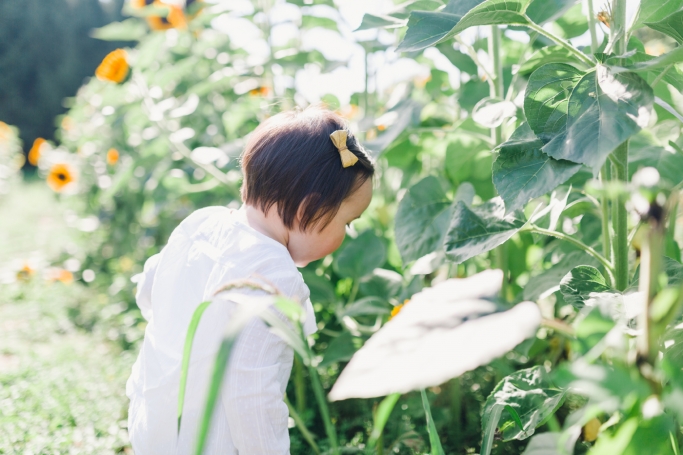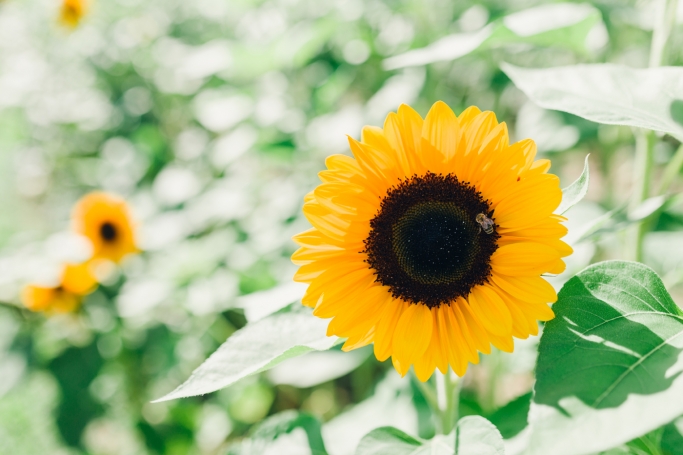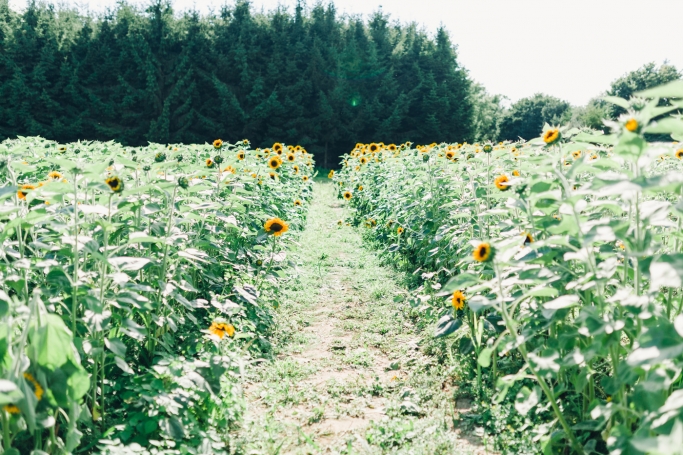 Save
Save
Save